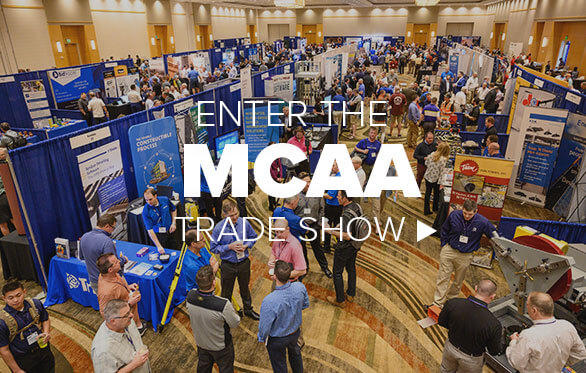 MCAA's Virtual Trade Show connects our contractor members with the members of MCAA's Manufacturer/Supplier Council.
Participating companies highlight and link to new products, product lines, services, solutions or web pages of particular interest. Here are just a few of the recent additions: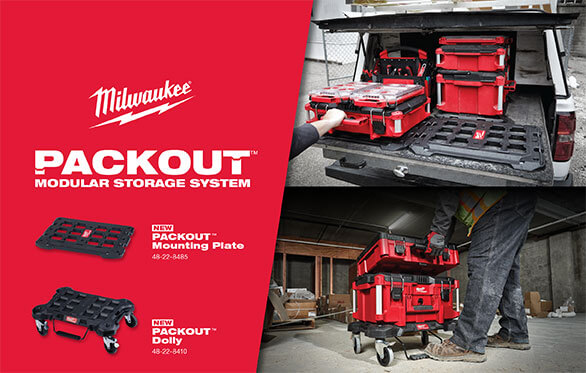 MILWAUKEE TOOL
Milwaukee Tool continues to revolutionize tool transportation, organization and storage for the trades with the addition of the new PACKOUT™ Mounting Plate and PACKOUT™ Dolly. Designed to provide users with the ability to interchange and interlock a wide assortment of heavy duty tool boxes organizers and storage totes in different configurations, PACKOUT™ is the most versatile and durable modular storage system in the industry.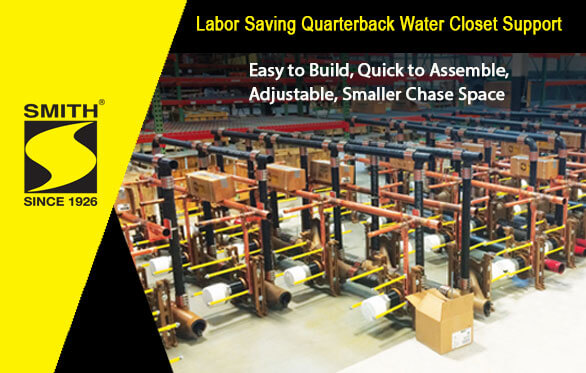 Jay R. Smith Mfg. Co.® a Member of Morris Group International
A favorite with contractors everywhere! The legs on this support provide numerous options to secure and transport a battery and/or mount or affix the supply line for the flush valve. Discover more products that save you time on the job.
Need Something Else?
Find many more smart solutions in MCAA's Virtual Trade Show!
Speaking of Smart Solutions
Visit the Smart Solutions Case Studies area of our website to learn how other mechanical contractors found their win-win with cost-saving and productivity-enhancing applications from members of MCAA's Manufacturer/Supplier Council.
This section of our website also includes tips and ideas to help your company save money and enhance your productivity. Don't miss it!
Related Articles