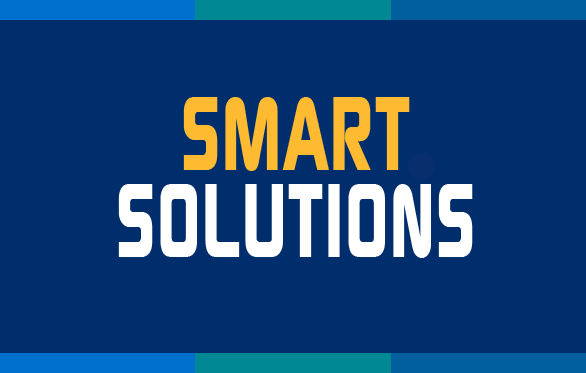 Hill York Service Company worked closely with Carrier Corporation for nearly a year before construction began on Carrier's new headquarters, and Hill York's input saved Carrier $1 million. Moreover, Hill York introduced a novel approach to installing Carrier's chilled induction beams that allowed the contractor to save time on the project's tight schedule. Thanks in part to Hill York, Carrier's new headquarters also met stringent indoor air quality (IAQ) standards and received LEED® Platinum certification.
Looking for More Smart Solutions?
Visit the Smart Solutions Case Studies area of our website! You'll see how other mechanical contractors found their win-win with productivity-enhancing and cost-saving applications from members of MCAA's Manufacturer/Supplier Council.
Plus, you'll find tips and ideas on other ways you and your company can save money and enhance your productivity.
Related Articles