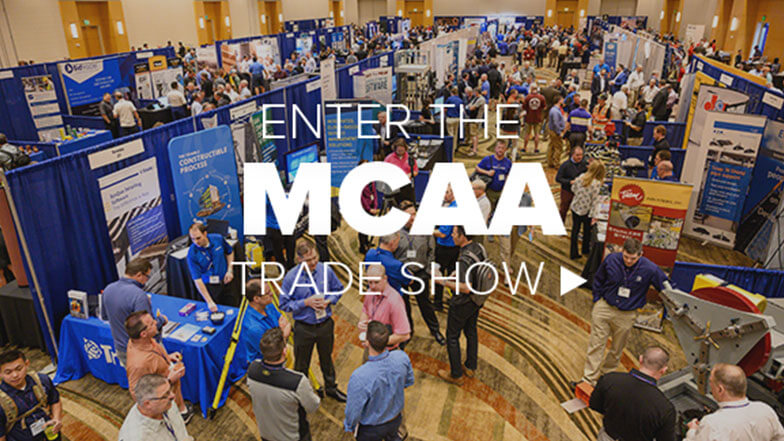 MCAA's Virtual Trade Show connects our contractor members with the members of MCAA's Manufacturer/Supplier Council.
Participating companies highlight and link to new products, product lines, services, solutions or web pages of particular interest. Here are just a few of the recent additions: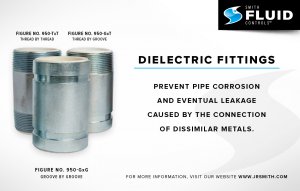 Jay R. Smith Mfg. Co.® a Member of Morris Group International
Dielectric fittings protect the plumbing system with a steel-to-plastic design that interrupts electrical current where dissimilar metals are connected, preventing pipe corrosion and eventual leakage. These fittings are part of our new Smith Fluid Controls™ line and are available in three models for flexible installations.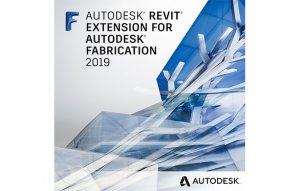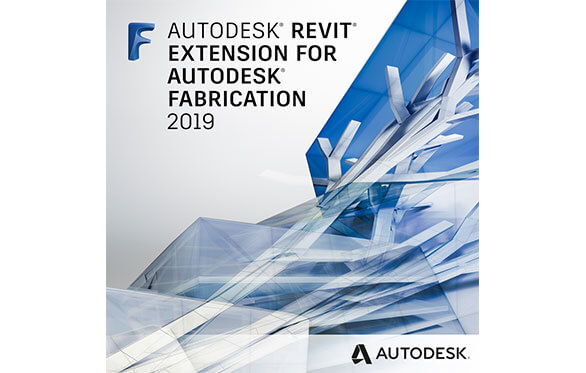 Autodesk, Inc.
Revit supports sheet metal fabrication workflows through utilization of sheet metal libraries defined in Autodesk's Fabrication products (CADmep, CAMduct, and ESTmep). Using the Fabrication libraries enables detailed definition of materials, connectors, seams, fittings, and other data. After authoring the model in Revit, the Revit Extension for Fabrication may be utilized to share Revit authored model data with CAMduct.
Need Something Else?
Find many more smart solutions in MCAA's Virtual Trade Show!
Speaking of Smart Solutions
Visit the Smart Solutions Case Studies area of our website to learn how other mechanical contractors found their win-win with cost-saving and productivity-enhancing applications from members of MCAA's Manufacturer/Supplier Council.
This section of our website also includes tips and ideas to help your company save money and enhance your productivity. Don't miss it!
Related Articles