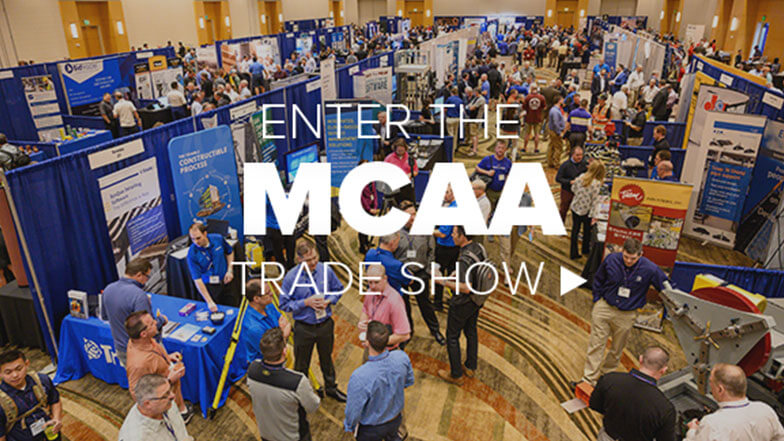 MCAA's Virtual Trade Show connects our contractor members with the members of MCAA's Manufacturer/Supplier Council.
Participating companies highlight and link to new products, product lines, services, solutions or web pages of particular interest. Here are just a few of the recent additions: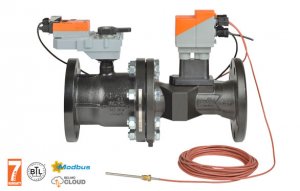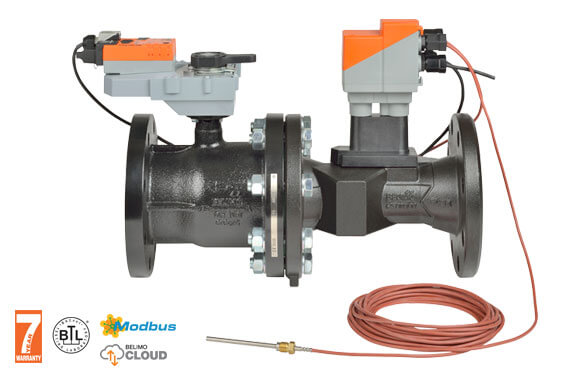 BELIMO Americas
Belimo Energy Valve utilizes advanced analytic technology to leverage captured system data to improve coil and system performance for increased energy savings. Energy savings you can see. #SmallDevicesBigImpact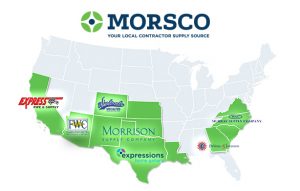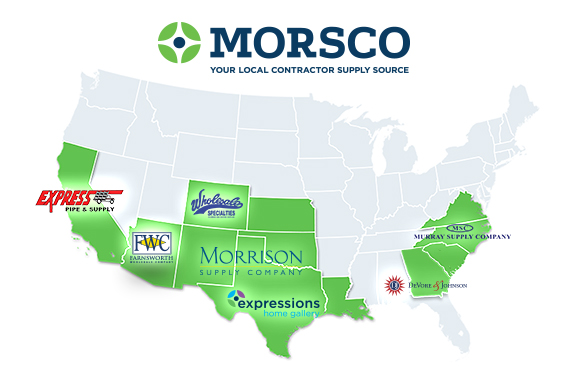 MORSCO
MORSCO is a leading U.S. distributor of commercial and residential plumbing, HVAC, and PVF, with showrooms across the country. Since our inception in November 2011, we've grown rapidly through a series of acquisitions and store openings. MORSCO is a private company sponsored by Advent International and led by a team of industry veterans.
Need Something Else?
Find many more smart solutions in MCAA's Virtual Trade Show!
Speaking of Smart Solutions
Visit the Smart Solutions Case Studies area of our website to learn how other mechanical contractors found their win-win with cost-saving and productivity-enhancing applications from members of MCAA's Manufacturer/Supplier Council.
This section of our website also includes tips and ideas to help your company save money and enhance your productivity. Don't miss it!
Related Articles