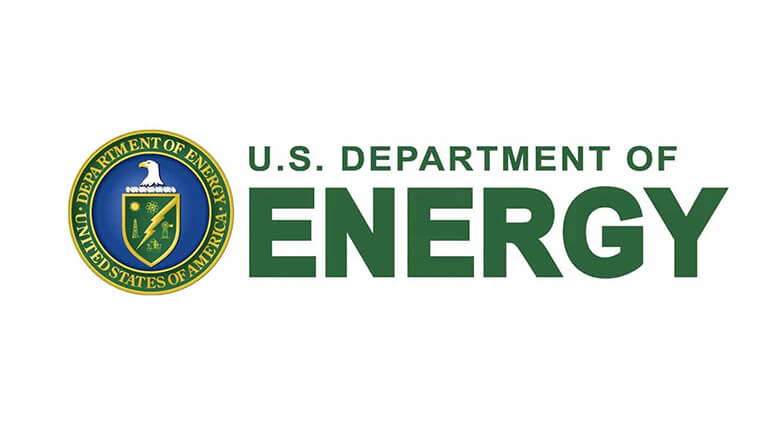 On Tuesday, November 15, 2022, the U.S. Department of Energy (DOE) announced that it will begin accepting applications from states for $250 million in funding for energy efficiency upgrades and retrofits of commercial buildings. States may apply to DOE for seed money to start their own energy efficiency revolving loan fund that can be used to fund energy efficient upgrades or retrofits in the state. If a state already has an energy efficient revolving loan fund, this money can be used to bolster existing programs. Once state programs are set up, these monies will ultimately provide low or no cost funding to potential customers of MCAA members seeking to make energy efficient upgrades to their facilities.
The recent bipartisan infrastructure law created the Energy Efficiency Revolving Loan Fund Capitalization Grant Program, a program that provides seed money to states to establish or bolster revolving loan funds that promote energy efficiency. A revolving loan fund is an "evergreen" source of funding, meaning money received from repaid loans is continuously recycled as loans for new projects. State revolving loan funds under this program will be used to fund energy savings performance contracting, partnerships with local governments for energy efficiency improvements, and school and public building retrofit programs, among other activities.
For information about whether your state plans to apply for funding and how they plan to allocate the money they receive, contact your state energy office, which you can find through this link. More detailed information about the program generally is available here.
Please do not hesitate to reach out to Vince Sarubbi, MCAA's Director of Government Relations, with any questions at 301-990-2219.
Related Articles