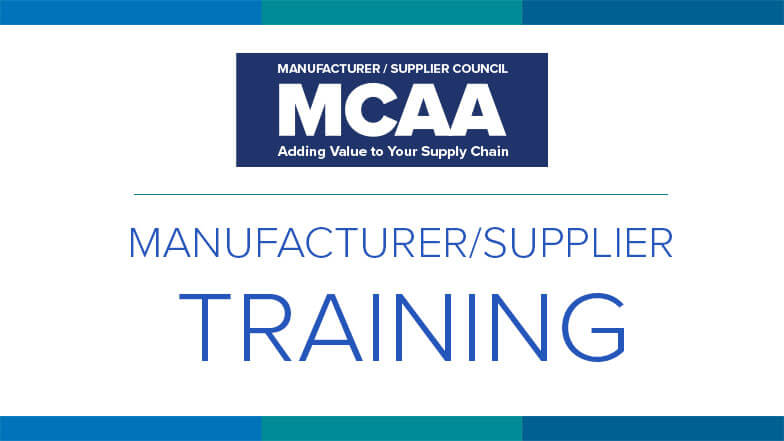 The Manufacturer/Supplier Training area of MCAA's website connects our contractor members with training opportunities available from the members of MCAA's Manufacturer/Supplier Council.
Participating companies highlight and link to new webinars and training opportunities across their product lines, services, solutions or web pages. Here are just a few of the recent additions: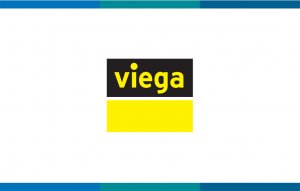 Viega
Discover how Viega's press technology can help drive profitability and efficiency. Book a Viega Works session today with our technical consultants who offer real world experience and industry knowledge.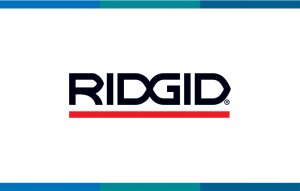 Ridge Tool Company
RIDGID is #1 in pressing for a reason. In this training we walk through the RP 350 and RP 342-XL. We talk about all the applications and uses to ensure you get the most out of these tools.
Interested in More Training from Our Supplier Partners?
Be sure to visit the Manufacturer/Supplier Training area for all the latest offerings.
Related Articles