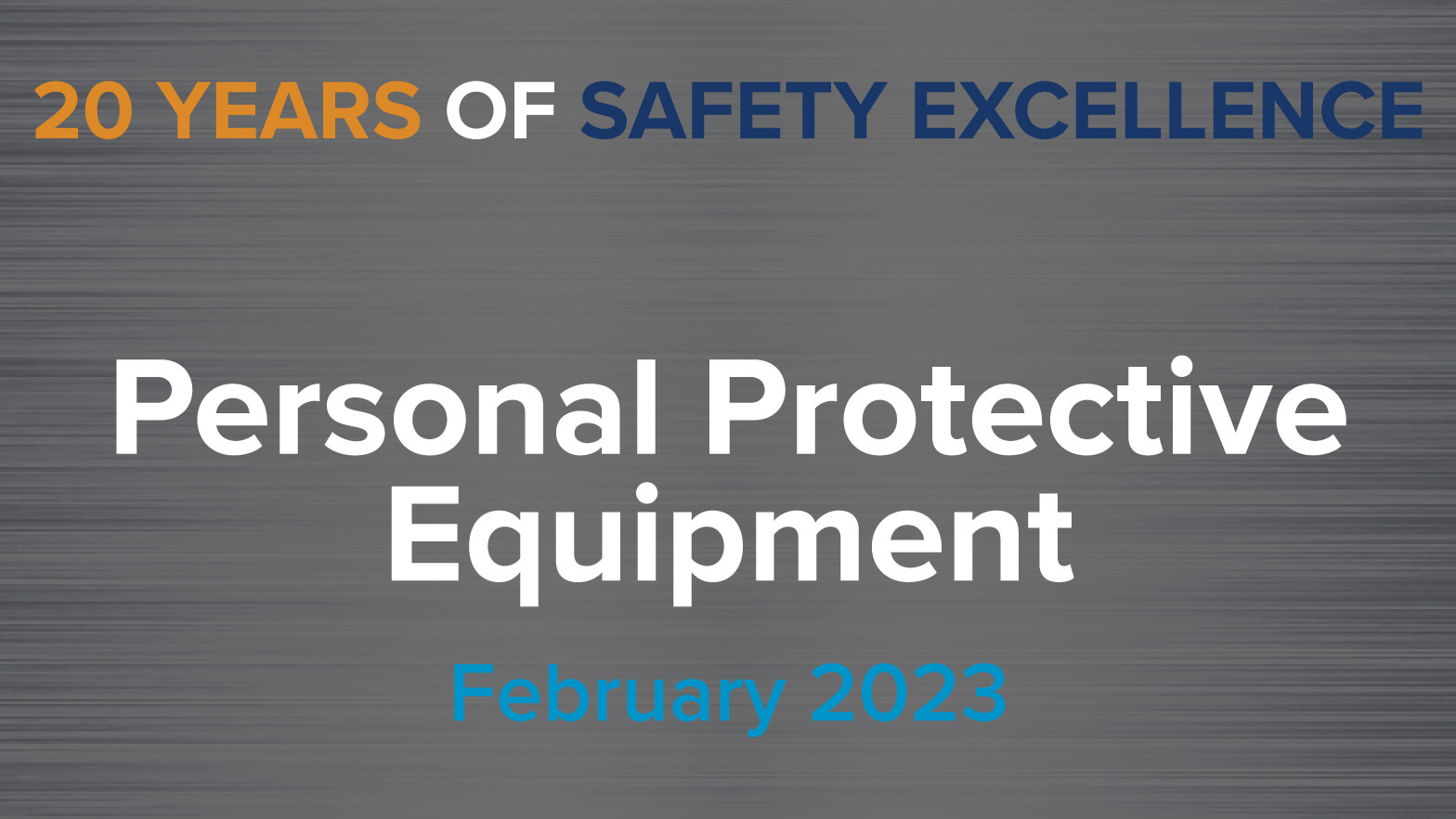 To celebrate MCAA's 20 Years of Safety Excellence, MCAA is offering monthly safety kits to benefit our contractors around the country and the mechanical industry workers they support. Each kit will include videos, webinars, trainings, and additional resources on each monthly topic.
February 2023: Personal Protective Equipment
PPE is the last line of defense, and sometimes all you need to prevent and injury or save a life. Preventable injuries impact our safety culture, company morale, and our bottom lines. This month's kit includes our newest videos on hearing protection, head protection, eye protection, respiratory protection, and hand protection. These videos are a candid look at what happens when you don't wear PPE, and how easily you can help yourself and others by wearing these lifesaving pieces of personal protection.
Webinar
Protection Standards Worker Safety Training Videos & Accompanying Resources
Safety Bulletin
Related Articles