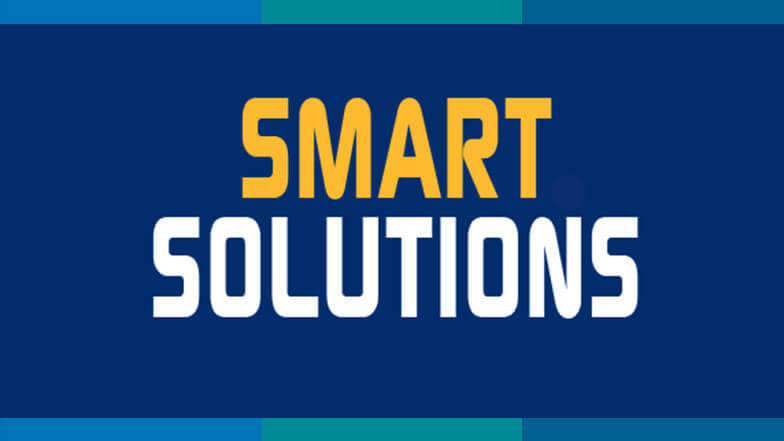 When New York City was confronted with a surge in COVID-19 cases in March, Xylem brand Bell & Gossett quickly provided the design assistance and products needed to increase capacity at North Central Bronx Hospital (NCB), the smallest of 11 public hospitals in the city's health system. The hospital went from 15 intensive care unit (ICU) beds before the COVID-19 outbreak to 135 ICU beds in just a few months.
Looking for More Smart Solutions?
Visit the Smart Solutions Case Studies area of our website! You'll see how other mechanical contractors found their win-win with productivity-enhancing and cost-saving applications from members of MCAA's Manufacturer/Supplier Council.
Plus, you'll find tips and ideas on other ways you and your company can save money and enhance your productivity.
Related Articles