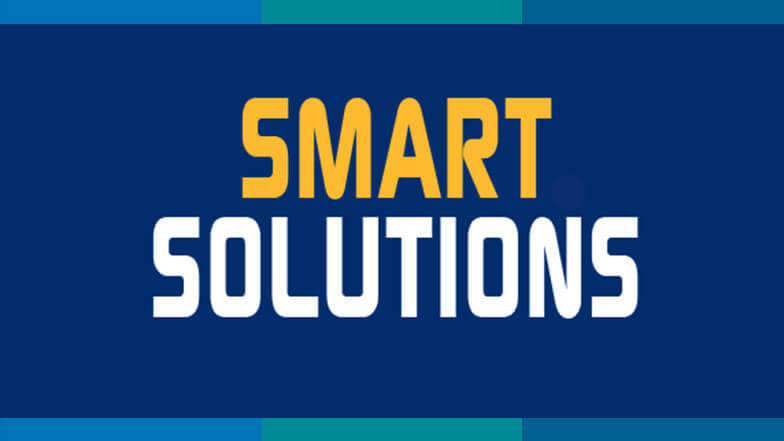 Breaking ground on the Rex and Alice A. Martin Softball Training Center at the University of Illinois in April 2021, A&R Mechanical Contractors, Inc., faced the unique challenges of building during the COVID-19 pandemic and the subsequent supply chain issues. They successfully completed the project on schedule thanks to NIBCO, which manufactures more than 90 percent of its products in the United States. "I would have to say NIBCO was very instrumental in helping A&R Mechanical get this project finished in a timely fashion," said Chris Asklund, A&R Mechanical project manager. NIBCO is a major sponsor of MCAA23.
Looking for More Smart Solutions?
Visit the Smart Solutions Case Studies area of our website! You'll see how other mechanical contractors found their win-win with productivity-enhancing and cost-saving applications from members of MCAA's Manufacturer/Supplier Council.
Plus, you'll find tips and ideas on other ways you and your company can save money and enhance your productivity.
Related Articles