HVAC Service Project Manager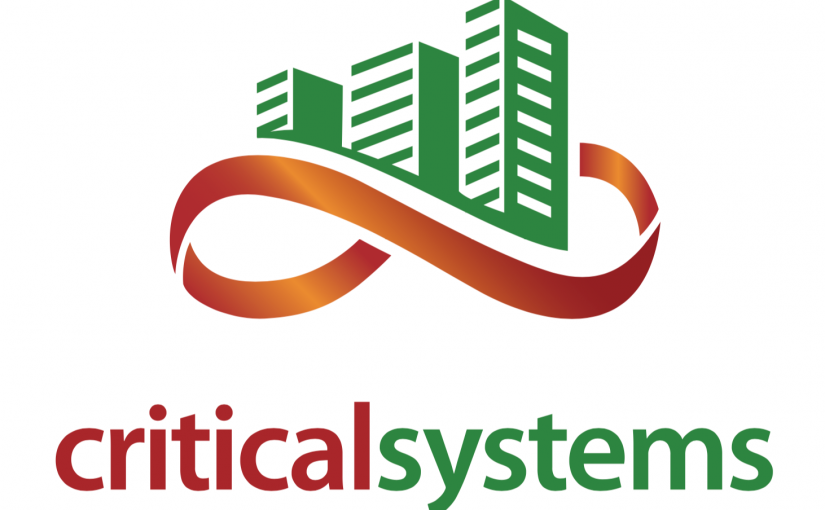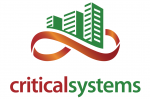 Who We Are
Critical Systems is one of the fastest growing engineering firms in the DC Metro area.  A focus on technical excellence has been part of our firm's DNA since we started in 2008. We intentionally focus on building quality relationships with our partners (and each other) and on delivering quality engineering on our projects. Quality is a mindset that informs our values, thoughts, actions, and the work we do.
Your Opportunity
Critical Systems in Rockville, MD is hiring a Service Project Manager to join our team. In this role you will be a key team member in our Service division, and responsible for quoting and entering service work, ordering parts and necessary supplies, and ensuring that all service work is scheduled and executed.
Expect to spend around 1 day a week at our Rockville office, except for in-house training sessions.
What You'll Do
·       Responsible for timely completion of assigned projects, financial performance, and the highest level of customer satisfaction.
·       Plan and analyze assigned projects, establish schedules, project parameters, and set procedures to accomplish system objectives, involving complex service applications.
·       Establish new client base.
·       Invest in local industry associations.
·       Create estimates and proposals.
·       Enter projects, order parts, track parts, schedule labor internally and with customer, review completion of projects and billing coordination.
·       Responsible for entering service estimates, issuing purchase orders, and generating work orders.
·       Manage service projects from estimate to completion.
·       Receive and qualify subcontractor proposals. Assist Sales develop projects as needed.
·       Communicate with customers and their representatives, including building owners, mechanical contractors, other trades, subcontractors, and field support staff.
·       Maintain customer satisfaction by investigating concerns, implementing corrective action, and communicating with customers and assigned staff.
·       Ensure that all assigned staff and subcontractors are working in a safe manner per Critical Systems and OSHA policies.
·       Local travel to customer job sites is required.
What You'll Need
·       Bachelor's degree or equivalent combination of education and experience.
·       Experience in project management, or equivalent HVAC field experience required.
·       Experienced and knowledgeable in contracting processes and estimating associated with the installation of               HVAC systems and managing subcontractors preferred.
·       Computer skills are essential.
·       Highly organized and strongly customer service oriented.
·       Knowledge of blueprints, specifications, and day to day operations of working with a General Contractor.
Don't meet all the requirements listed above? 
At Critical Systems we are dedicated to building a diverse and inclusive company culture. If you're excited about this role but your experience doesn't align perfectly with every qualification, we encourage you to apply anyway. You may be just the right candidate for this or other roles!
What We Promise
We're committed to the continuous development of our employees, using learning to shape and create a sustainable future. Join the fastest growing engineering firm in the area and be part of our diverse and qualified team.
We offer competitive compensation and a comprehensive benefits program. We are an equal opportunity employer; all qualified applicants will receive consideration for employment without regard to race, color, religion, sex, sexual orientation, gender identity, national origin, pregnancy, age, marital status, disability, status as a protected veteran, or any legally protected status.