Executives in the mechanical contracting industry have unique leadership challenges and needs. It is with this in mind that the MCAA developed the Advanced Leadership Institute. Now entering its 20th year, this premiere educational opportunity helps industry leaders hone the skills they need to develop and grow themselves and their companies.
Here's what our most recent graduates have to say about their time at ALI:

What Makes the ALI a Unique Leadership Educational Experience?
ALI is only available to current or imminent leaders of MCAA or MSCA member companies. Because of this select target audience, potential ALI attendees do not enroll in the program, they 'apply for acceptance' to ensure they meet these leadership criteria.
The ALI is not a 'management' program. Managers are responsible for the wise use of resources; leaders are responsible for the visions and ideas that create and grow companies. The ALI is about developing the talents and business networks of leaders in the mechanical contracting industry.
ALI is a one-of-a-kind program in leadership education, created specifically for its mechanical industry audience. MCAA has worked in close collaboration with Babson Executive Education to develop and execute this custom program. Babson offerings consistently rank among the top leadership and entrepreneurial programs in the world.
The ALI is an intensive, team-oriented, two-week residential program that takes place at the Babson Executive Education Center on the campus of Babson College, providing a world-class executive leadership program in an idyllic university campus environment.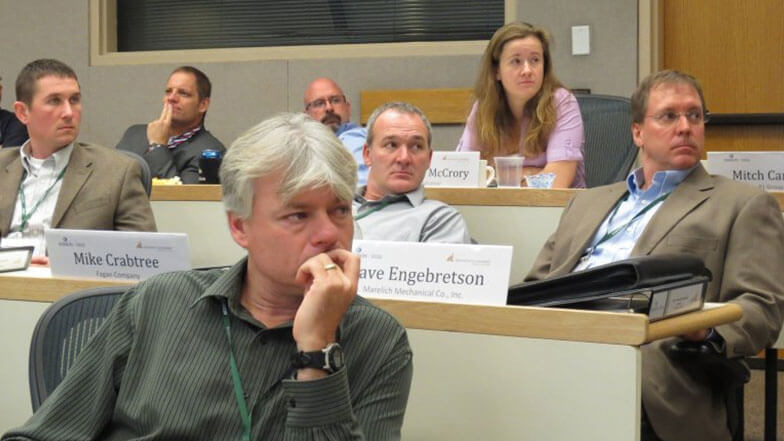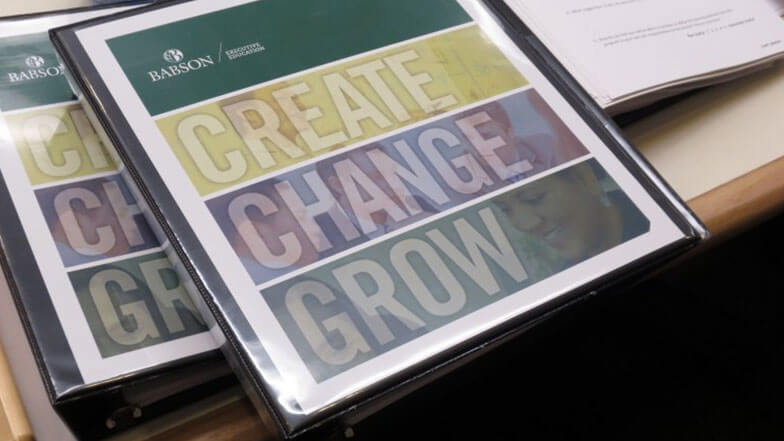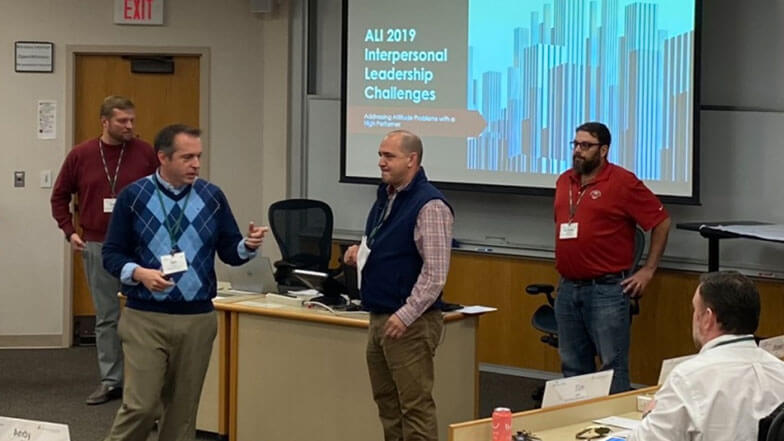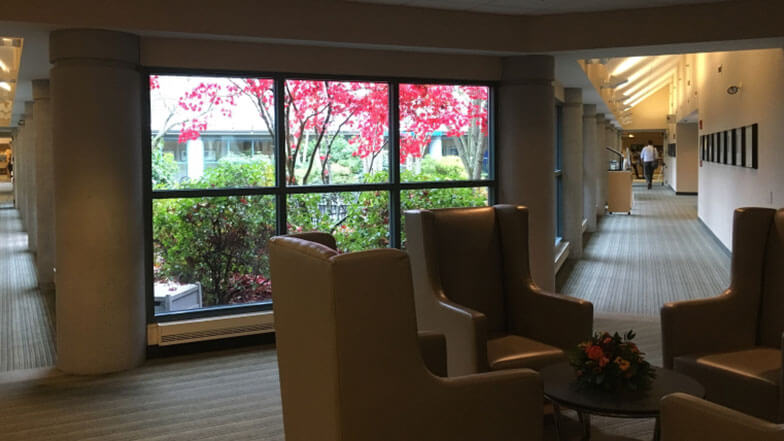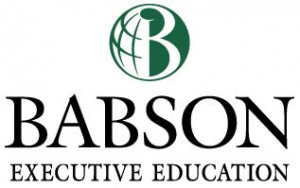 ALI Graduates Are Industry Leaders
Increasingly, ALI graduates are the key leaders in the mechanical contracting and service industries, with a significant number of ALI graduates leading not only their own companies but assuming leadership roles at the local and national levels of association governance. This participation extends all the way to MCAA's own Executive Committee and Board of Directors.
Enrollment Notes
The application cycle for 2020 is now closed. The Advanced Leadership Institute is offered annually, in the fall of the year, and the 2021 program application will be released in February of 2021. For additional program details and admission requirements, or to add your name of the list of individuals who will be notified when the application is released, please contact ali@mcaa.org.