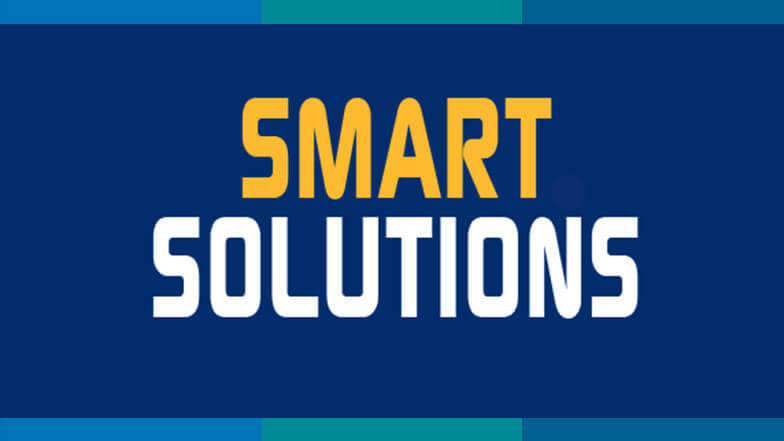 Installing Marley® Cooling Towers from SPX Cooling Technologies, Inc., Wayne Crouse, Inc. shaved several days off of the schedule for a challenging project at a large university medical center in Pennsylvania. Extensive advance planning and coordination with the hospital, contractors, and trades was key.
Looking for More Smart Solutions?
Visit the Smart Solutions Case Studies area of our website! You'll see how other mechanical contractors found their win-win with productivity-enhancing and cost-saving applications from members of MCAA's Manufacturer/Supplier Council.
Plus, you'll find tips and ideas on other ways you and your company can save money and enhance your productivity.
Related Articles