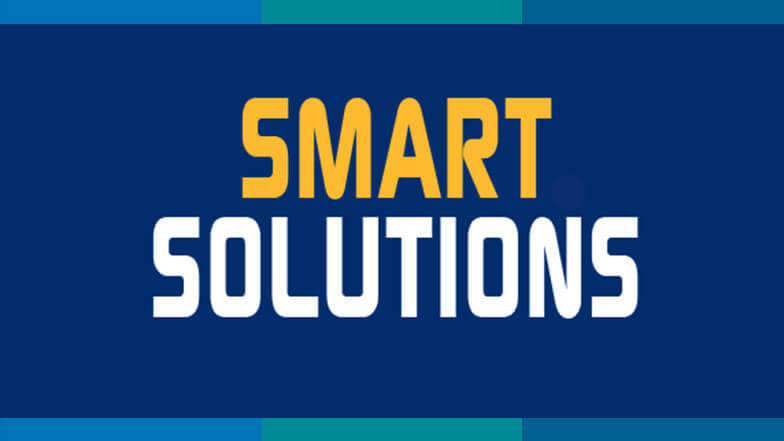 For a demanding new warehouse project with a nine-month timeline, Current Mechanical counted on Victaulic's experienced virtual design and construction (VDC) team, fabrication services, and grooved mechanical couplings to save installation time even as its workforce was stretched thin. "With the labor shortage, I am not sure we would have been able to complete this project without using Victaulic's fabrication services," said Steve Lewis, project manager at Current Mechanical.
Looking for More Smart Solutions?
Visit the Smart Solutions Case Studies area of our website! You'll see how other mechanical contractors found their win-win with productivity-enhancing and cost-saving applications from members of MCAA's Manufacturer/Supplier Council.
Plus, you'll find tips and ideas on other ways you and your company can save money and enhance your productivity.
Related Articles