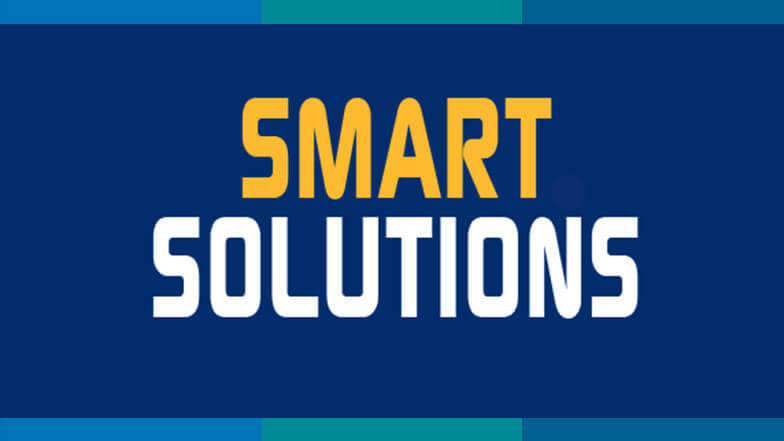 With PypeServer technology, Strategic Mechanical, Inc., has sped up its fabrication processes and opened up new avenues for prefabrication. Strategic Mechanical serves clients throughout California; its 70,000-square-foot shop in Fresno, CA, includes an HVAC sheet metal shop, pipe fabrication shop, industrial metals fabrication shop, and electrical prefabrication. In this Q&A, Miro Telesmanic, vice president of operations, describes how Strategic Mechanical put PypeServer to work.
Looking for More Smart Solutions?
Visit the Smart Solutions Case Studies area of our website! You'll see how other mechanical contractors found their win-win with productivity-enhancing and cost-saving applications from members of MCAA's Manufacturer/Supplier Council.
Plus, you'll find tips and ideas on other ways you and your company can save money and enhance your productivity.
Related Articles