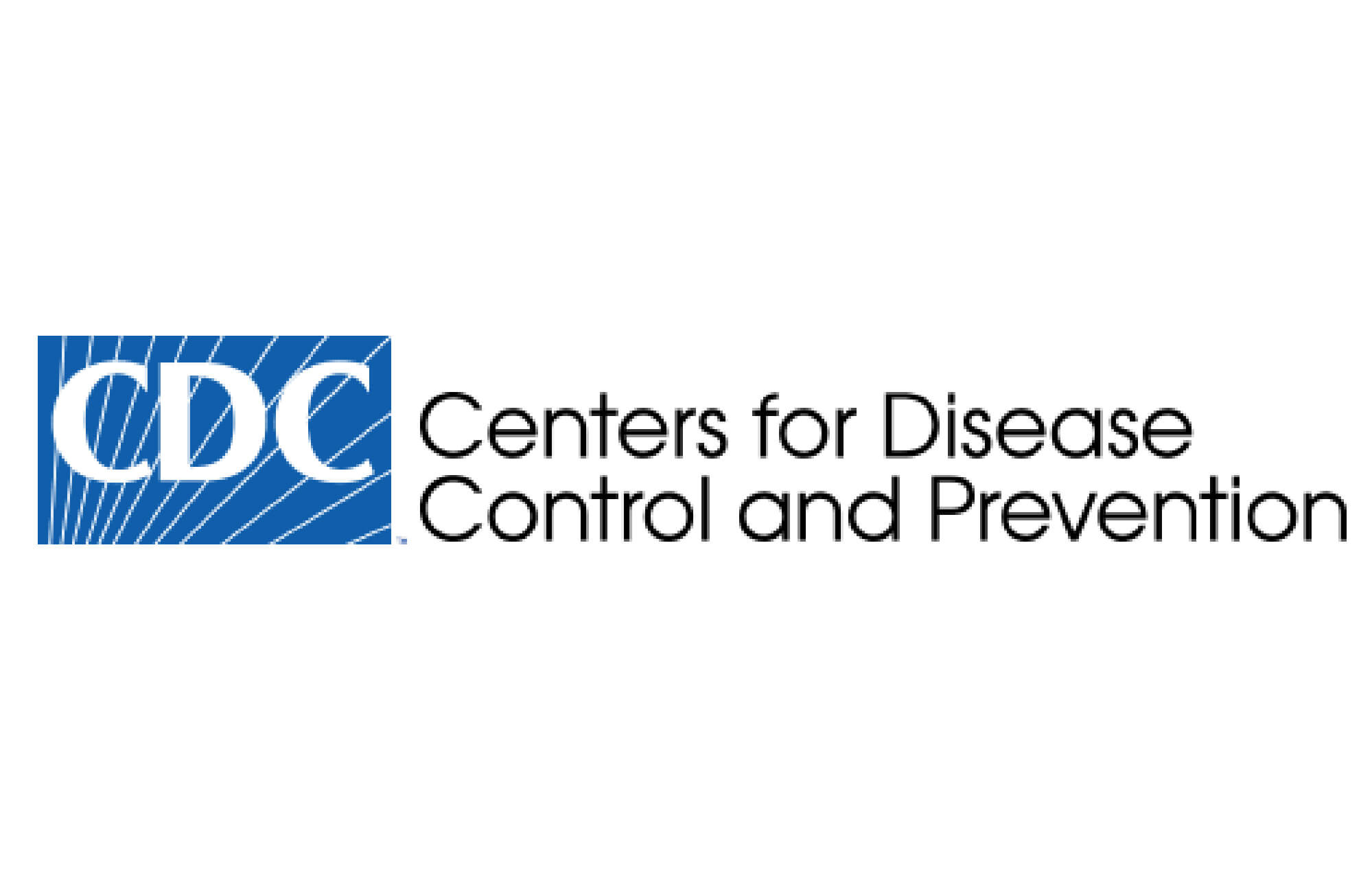 CDC Guidelines for Discontinuing COVID-19 Isolation & Precautions – For Non-Healthcare Settings – July 2020
Recent research indicates that individuals with mild to moderate cases of COVID-19 remain infectious no longer than 10 days after symptoms began; and individuals with severe illness or those who are severely immunocompromised remain infectious no longer than 20 days after symptoms began.
Based on these findings, the CDC has made changes to their guidelines regarding discontinuing COVID-19 isolation and precautions for non-healthcare settings. The highlights of these changes include the following:
Decision makers should use a symptom-based strategy for decision making. Using a test-based strategy is no longer recommended, except to discontinue isolation or other precautions earlier than would occur under the symptom-based strategy that follows.
Persons with COVID-19 who have symptoms and were directed to care for themselves at home may discontinue isolation under the following conditions:

At least 10 days have passed since symptom onset; and
At least 24 hours have passed since resolution of fever without the use of fever-reducing medications; and
Other symptoms have improved.

Infected individuals who never develop COVID-19 symptoms may discontinue isolation and other precautions 10 days after the date of their first positive real-time qualitative test for the virus.
The test-based strategy may still be appropriate for severely immunocompromised individuals. Consult with infectious disease experts for more information.
These recommendations will prevent most, but cannot prevent all, instances of secondary spread. 
Related Articles