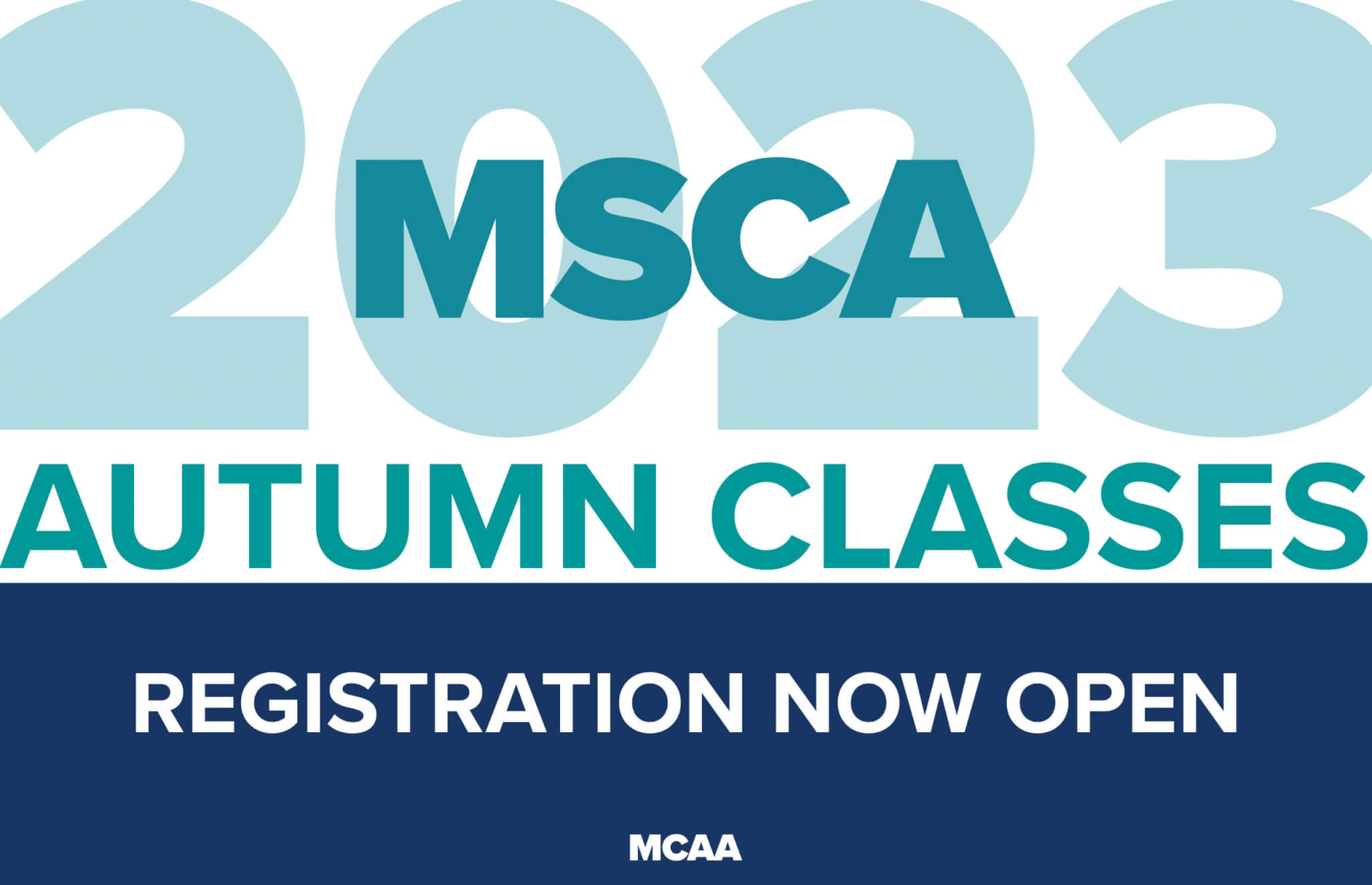 MSCA provides focused training programs for your operational personnel. This collection of programs, unlike any other, provide the continued training to set your employees apart in the HVACR industry.
MSCA Dispatchers Professional Development Training Program
November 9-10, 2023
Seattle, WA
SOLD OUT
This two-day program will provide dispatchers with all the skills they need to dramatically improve job performance. Custom designed especially for MSCA members, this program goes beyond traditional technical training to cover such critical dispatcher skills as leading technicians rather than letting technicians lead them, becoming the service manager's partner, prioritizing customer emergencies, evaluating technician abilities, and managing their own careers in dispatching. After attending this program, dispatchers will be able to improve their job performance by learning how to: identify the service life cycle and the critical contact points that impact service success; recognize the importance of the dispatcher's job and its impact on the organization's profitability; communicate effectively with technicians and customers; and use good decision-making approaches for optimum priority setting and effective resource allocation.
MSCA Growing and Developing Service Supervisors
November 9-10, 2023
Seattle, WA
The Field Service Supervisors Training Program is focused training designed specifically for improving the performance of your field service supervisors. Using proven methods, this program will advance skills in leadership, coaching, planning, time management, communication, and motivational techniques, all of which will give the field supervisor an edge and the confidence to deal with the workplace challenges of today.
MSCA Service Managers Training Program
November 13-16, 2023
Seattle, WA
SOLD OUT
Get the management and leadership skills you need to help your company succeed during this intensive four-day program. Whether you have come up through the trades with little or no formal management training or you want to enhance your management skills to become a more effective leader, this course is for you. Topics will include financial management, communications, coaching, managing conflict, motivating employees and more. A variety of small group activities, assessment tools, and skills-building exercises will help you apply the skills you learn in class, preparing you to go back to the office ready to use what you've learned.
Related Articles