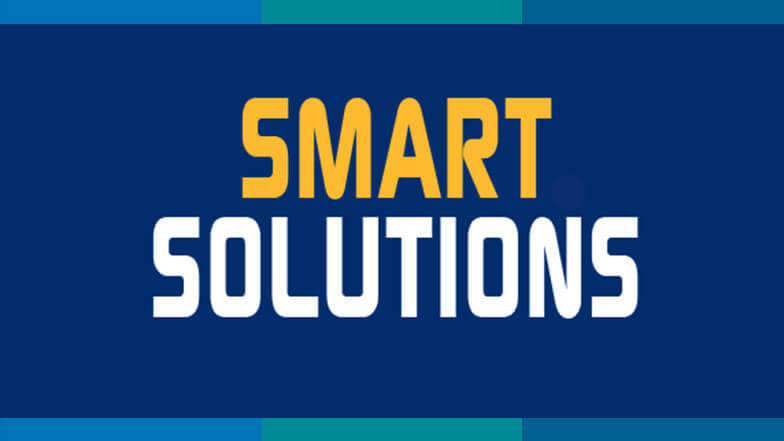 By installing Procore software, Monterey Mechanical Co. was finally able to offer mobile information access to everyone on its team. The efficiencies gained work out to a savings of one day a week of work per employee. Monterey Mechanical credits Procore with helping them complete projects early, as in the case of a Brentwood, CA, water treatment plant, and under budget, as with a San Francisco wastewater treatment facility.
Looking for More Smart Solutions?
Visit the Smart Solutions Case Studies area of our website! You'll see how other mechanical contractors found their win-win with productivity-enhancing and cost-saving applications from members of MCAA's Manufacturer/Supplier Council.
Plus, you'll find tips and ideas on other ways you and your company can save money and enhance your productivity.
Related Articles