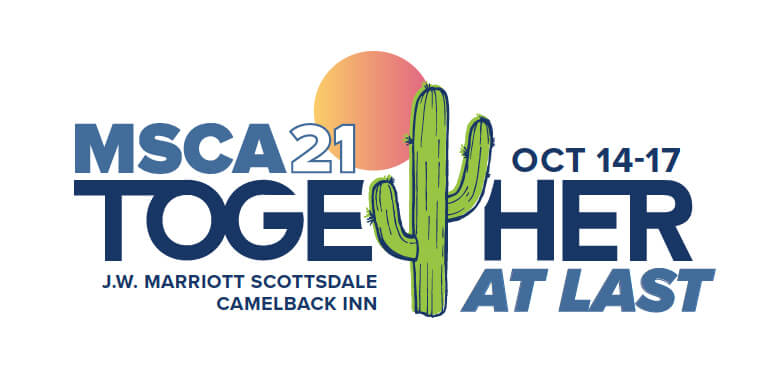 Slowing down the pace or rate of change isn't an option, especially true after this last year. Therefore, skilling your people to more readily adapt to change as well as bounce back quickly from challenging setbacks is your organizations competitive advantage. During this session you will learn how building your "Bounce" skills is a critical element in creating and sustaining your Leadership Vitality. During MSCA21 October 14 – 17, 2021, Sara will walk attendees through a systematic "bounce approach" framework to strengthen the skills of resilience.
The framework does this by:
Helping people find calm through the chaos to increase their uncertainty tolerance;
Decreasing wasted emotional energy on "false-threats" causing people to feel stuck and overwhelmed, and instead focusing on the most important information;
Increasing awareness of the choices and opportunities people have when facing change and ambiguity and channeling that into appropriate action.
Sara talks more about what she will share during the MSCA Conference in the video below.
Related Articles