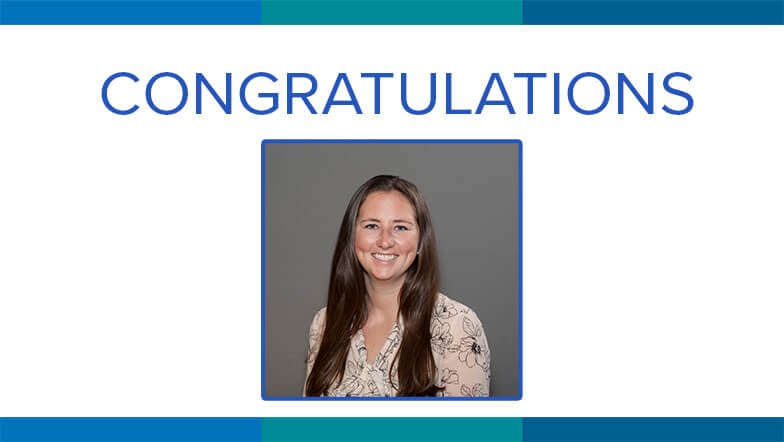 MCAA congratulates our very own Megan Walsh, CMP, DES, on her selection to the Professional Convention Management Association (PCMA) "20 in Their Twenties" class of 2022. This award identifies and brings together the brightest and most talented young event management professionals from around the world.
Since joining the MCAA team in 2017, Megan has proven she is knowledgeable and skilled in event management, capable of communicating in a calm demeanor no matter the situation, and a loyal team member who contributes for the betterment of the association, overall demonstrating incredible leadership qualities. Megan is currently MCAA's Director, Conference Services & Career Development.
Megan and fellow members of the 2022 Class will be recognized as the next generation of industry leaders at PCMA's Convening Leaders Conference in Las Vegas at the start of the new year.
Related Articles