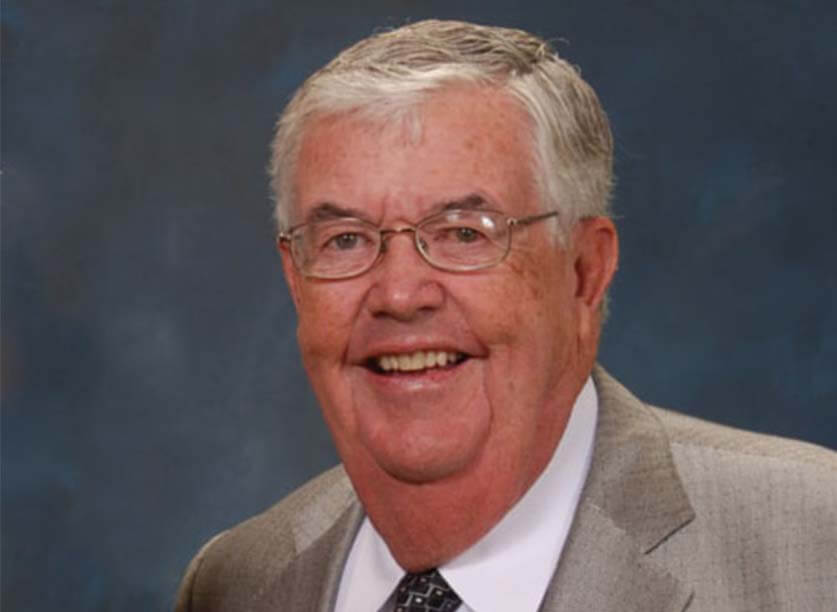 John E. Ahern, Jr., MCAA's President in 1995 and Chairman Emeritus of the J.F. Ahern Company in Fond du Lac, WI, passed away on February 12, 2019. He will be sorely missed and fondly remembered by the entire MCAA family.
In addition to his service to our industry, John was passionate about giving back to his community. He served in leadership roles for several community organizations as well as his church.
An avid golfer and family man, he will be remembered not only for his public service, but also for quietly helping others through countless acts of kindness.
Visitation will be held on Thursday, February 21, 2019 from 3:00 to 7:00 PM at the Zacherl Funeral Home and on Friday, February 22, 2019 from 11:00 AM to 12:45 PM at Holy Family Catholic Church.
A Memorial Mass of Christian Burial will be celebrated at the church at 1:00 PM on Friday, February 22, 2019. A celebration of John's life will be held at a later date in Naples, FL.
Related Articles