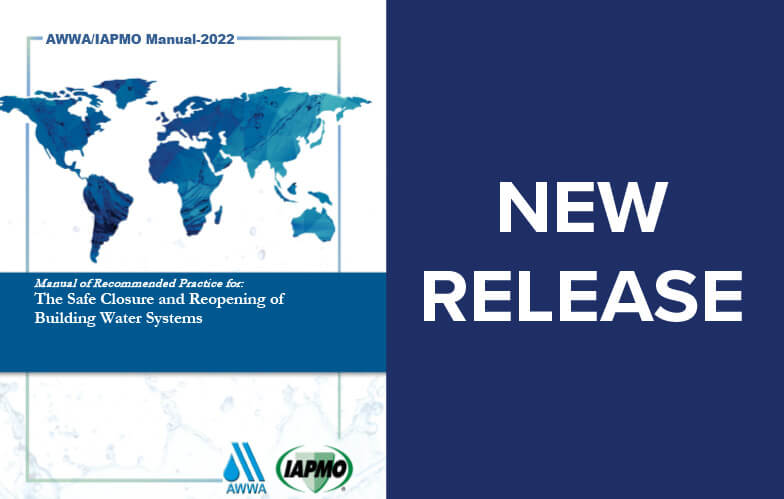 The International Association of Plumbing and Mechanical Officials (IAPMO) and the American Water Works Association (AWWA) have published the AWWA/IAPMO Manual-2022: Manual of Recommended Practices for the Safe Closure and Reopening of Building Water Systems.
This manual of recommended practice is intended to provide expert guidance on building water system safety. It provides sound and effective risk management practices for preparing water systems when buildings must be shut down or put into low-use modes, "exercising" building water systems during periods of no or low use, and evaluating and prepping water systems for reopening.
"This manual will serve as a practical reference for repeatable and reliable methods to manage building operations through a full range of challenges," said Rich Benkowski, UA Department of Education Consultant.
Read the full press release and download the new manual below.
Related Articles