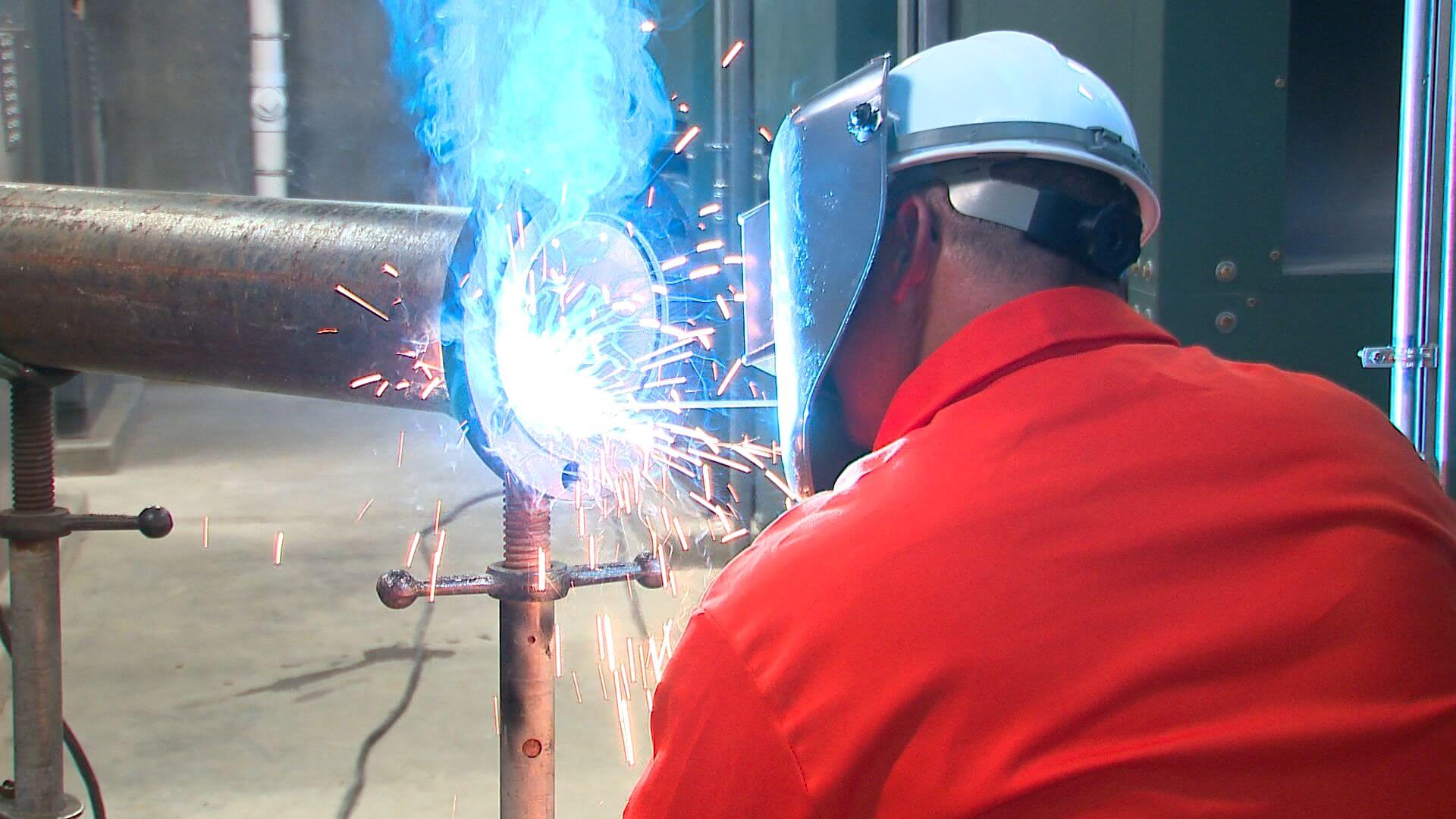 For mechanical construction and service employers the most challenging part of compliance with OSHA's Hazard Communication Standard is making a current Safety Data Sheet (SDS), for every chemical substance that workers could be exposed to, readily accessible to them at all times. Electronic access to current, mechanical industry-specific SDSs is made easy with SDS BinderWorks.
The hazard communication management system makes it simple to comply with other hazard communication compliance requirements as well, such as establishing a written hazard communication program and meeting chemical substance labeling requirements. To learn what SDS BinderWorks can do for you, watch the video.
https://youtu.be/TKyFmkGXv_k
If you like what you see, take advantage of the 5% discount for MCAA and MSCA members. To establish service or learn more about the hazard communication management system, contact SDS BinderWorks, Inc.
Related Articles