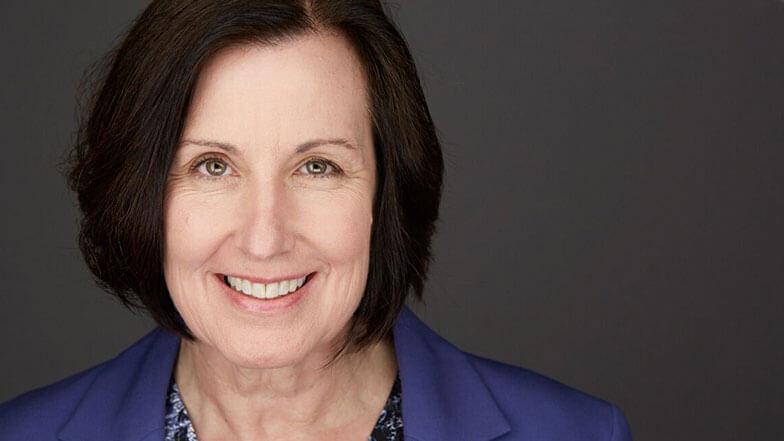 Kathleen (Kathy) McCauley was unanimously elected to MCAA's Board of Directors this week.
She is the President of McCauley Mechanical Construction, Inc., a full-service mechanical contractor with projects ranging from boiler and chiller installation to medical-gas and industrial piping, and complete Design/Build and HVAC service maintenance services. The company, with headquarters in Bridgeview, IL, serves the Chicagoland area.
Kathy serves on MCAA's Project Managers Education Committee, which oversees the curriculum for the Institute for Project Management and Advanced Institute for Project Management. She is also a member of the Women in the Mechanical Industry Initiative Steering Committee.
She previously served on the Career Development Committee, the driving force behind MCAA's Career Development Initiative. She spoke at MCAA's GreatFutures Forum and its predecessor, the Student Chapter Summit. In addition, she provided the project for the 2013-2014 Student Chapter Competition.
She is a graduate of MCAA's Advanced Leadership Institute.
At the local level, she has held a variety of positions with the MCA of Chicago, where her efforts were recognized with the organization's Distinguished Service Award. She was the association's President, Vice President and a member of the Board of Directors. Her committee service has included chairing the association's Technology Committee as well as serving on committees addressing Engineering, Codes, JATC, JAB, and Green Building. She also serves as a trustee with the Pipe Fitters UA local 597 Pension/Health & Welfare.
Related Articles