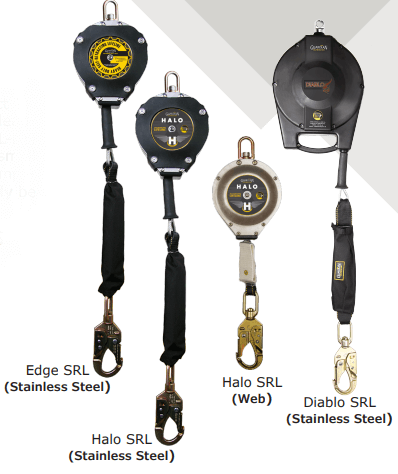 A small number of Guardian Fall Protection leading edge compatible self-retracting lifelines (SRL-LE) have been identified as non-compliance with the American National Standard Institute's (ANSI) standard Z359.14-14 Safety Requirements For Self-Retracting Devices For Personal Fall Arrest And Rescue Systems. The affected SRLs, which must be removed from service immediately, include the following.
Halo (formerly Edge) SRLs:
#10908 (20' Web)
#10931 (20' Stainless Steel)
#10933 (25' Stainless Steel)
#10936 (30' Stainless Steel) Diablo (formerly Daytona) SRLs
#10979 (50' Stainless Steel)
#10980 (65' Stainless Steel)
All custom or private-labeled SRLs related to these parts are also affected.
Related Articles