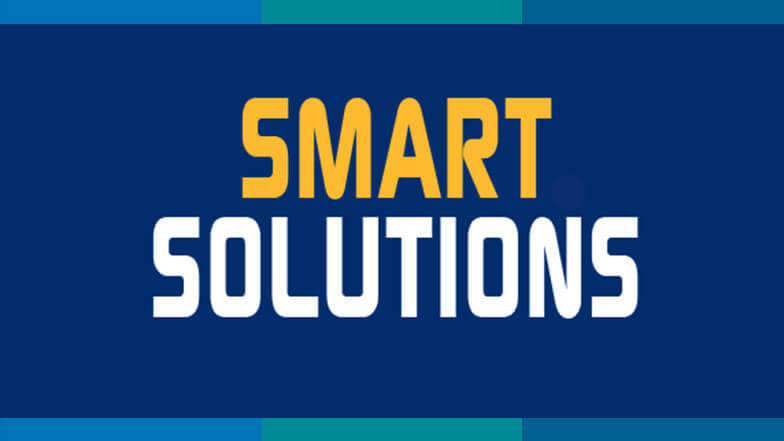 Human error is often misinterpreted as solely a human issue. However, it predominantly arises from system flaws within organizations. We inadvertently create systems that tolerate poor processes for the sake of rewarding outcomes, leading to constraints and errors. To effectively prevent and mitigate human error, it is crucial to shift our focus towards understanding the systemic factors at play. Tyfoom explains why and explains how to foster a learning organization.
Looking for More Smart Solutions?
Visit the Smart Solutions Case Studies area of our website! You'll see how other mechanical contractors found their win-win with productivity-enhancing and cost-saving applications from members of MCAA's Manufacturer/Supplier Council.
Plus, you'll find tips and ideas on other ways you and your company can save money and enhance your productivity.
Related Articles