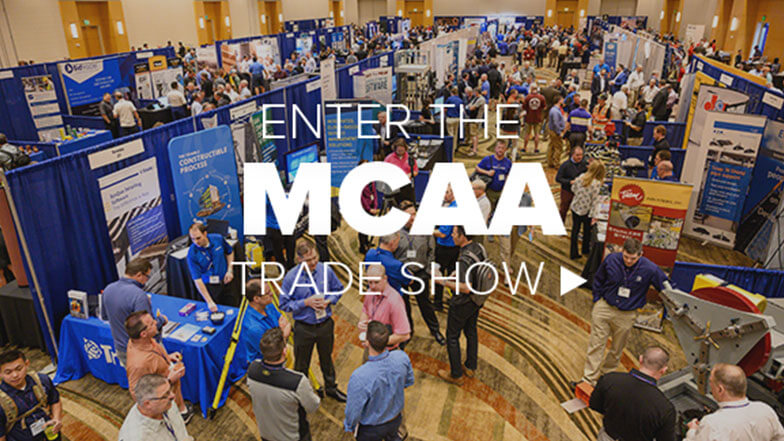 MCAA's Virtual Trade Show connects our contractor members with the members of MCAA's Manufacturer/Supplier Council.
Participating companies highlight and link to new products, product lines, services, solutions or web pages of particular interest. Here are just a few of the recent additions: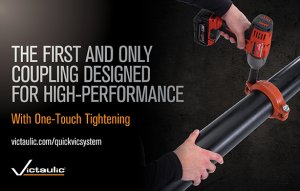 Victaulic
Victaulic is raising the bar on confidence with the Style 107V featuring shift limiting slant pads that provide tactile and visual verification and one-touch tightening for streamlined installation.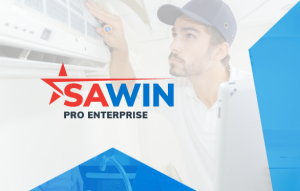 SAWIN Service Automation, Inc.
SAWIN PRO ENTERPRISE is our premiere business offering, providing a streamlined service management software that consolidates all aspects of your business processes into one powerful solution. With SAWIN PRO ENTERPRISE you'll be able to meet and exceed your customers' expectations, even in the most complex service environments.
Need Something Else?
Find many more smart solutions in MCAA's Virtual Trade Show!
Speaking of Smart Solutions
Visit the Smart Solutions Case Studies area of our website to learn how other mechanical contractors found their win-win with cost-saving and productivity-enhancing applications from members of MCAA's Manufacturer/Supplier Council.
This section of our website also includes tips and ideas to help your company save money and enhance your productivity. Don't miss it!
Related Articles