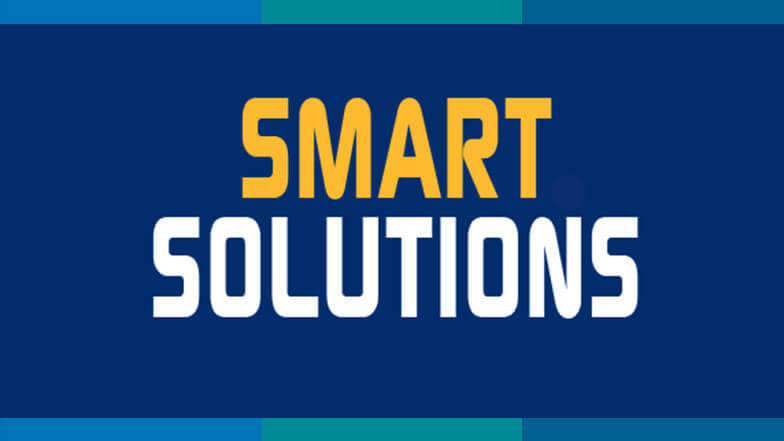 Dormatech Mechanical Systems of Northern California faced a familiar litany of challenges using multiple software platforms to manage its business. After switching to an integrated BuildOps software solution, Dormatech rapidly increased revenue by 50 percent.
Looking for More Smart Solutions?
Visit the Smart Solutions Case Studies area of our website! You'll see how other mechanical contractors found their win-win with productivity-enhancing and cost-saving applications from members of MCAA's Manufacturer/Supplier Council.
Plus, you'll find tips and ideas on other ways you and your company can save money and enhance your productivity.
Related Articles