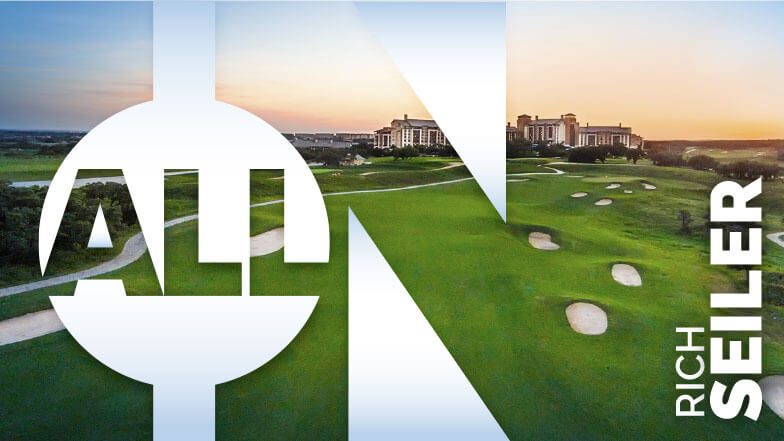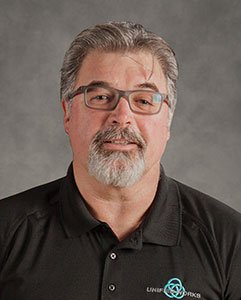 LEAN construction offers many ways to help contractors be more successful. When applied effectively and consistently, it helps engage the entire company in continuous improvement and brings greater value to the customer.
During this session, you will learn how to improve your people, projects and enterprise by:
Reviewing five principles you must know to succeed with LEAN;
Uncovering what you should immediately start, stop, and keep doing every day; and
Learning some fundamental techniques of LEAN in design and construction.
You will also learn why YOU must lead your LEAN efforts and how to accomplish that objective by:
Strategizing on how to use LEAN to strengthen your relationships with general contractors and owners;
Acquiring some visual tools to help you become a change agent; and
Recognizing that your people pay close attention to what you do vs. what you say.
Rich Seiler is the founder of Unified Works. He has studied, taught and practiced LEAN construction since 2004. He also co-founded the LEAN Construction Institute (LCI) Community of Practice in Chicago.
Learn More About Rich Seiler and His Approach to LEAN