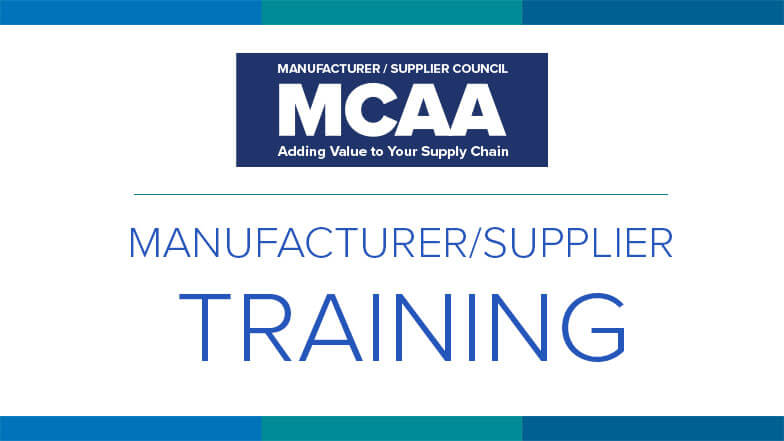 The Manufacturer/Supplier Training area of MCAA's website connects our contractor members with training opportunities available from the members of MCAA's Manufacturer/Supplier Council.
Participating companies highlight and link to new webinars and training opportunities across their product lines, services, solutions or web pages. Here are just a few of the recent additions: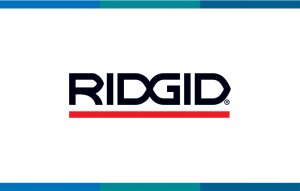 Ridge Tool Company
RIDGID pressing tools allow you to fix pipes with water in the line for faster and more efficient connections. Plus, our rings and jaws swivel, giving you the freedom to access hard to reach places.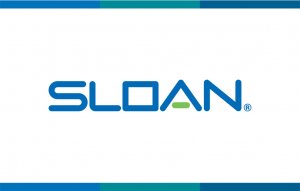 SLOAN
Sloan CX Manual Flushometers are modern, elegant concealed flush valves designed to impress patrons. Learn how they are installed in this short video.
Interested in More Training from Our Supplier Partners?
Be sure to visit the Manufacturer/Supplier Training area for all the latest offerings.
Related Articles