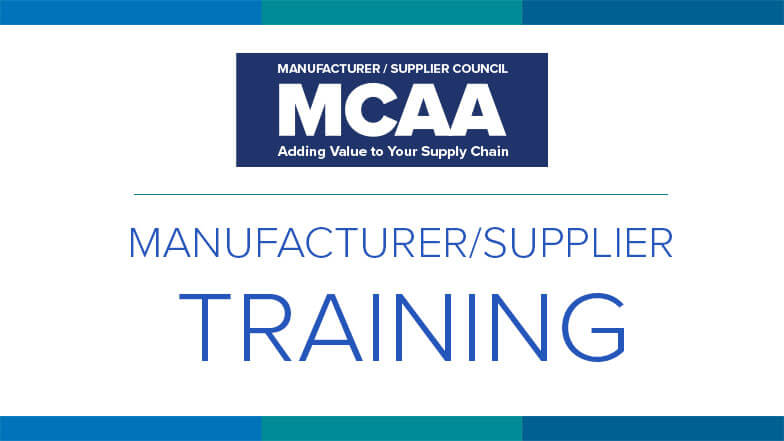 The Manufacturer/Supplier Training area of MCAA's website connects our contractor members with training opportunities available from the members of MCAA's Manufacturer/Supplier Council.
Participating companies highlight and link to new webinars and training opportunities across their product lines, services, solutions or web pages. Here are just a few of the recent additions: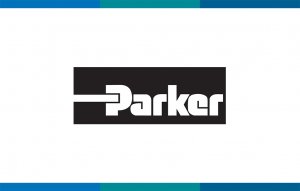 Parker Hannifin
Learn how ZoomLock MAX press technology for HVAC will improve your efficiency, adding to your bottom line. ZoomLock MAX fittings delivers secure, braze-free connections in a few simple steps while providing a safer environment for your team.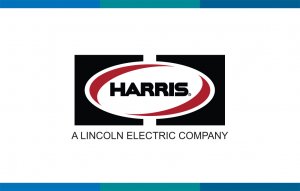 The Harris Products Group
Harris Products Group, maker of brazing and soldering equipment and consumables, provides NATE training on the basics of brazing, base and filler metals and fluxes, and torch safety. Includes brazing demonstrations and hands-on practice.
Interested in More Training from Our Supplier Partners?
Be sure to visit the Manufacturer/Supplier Training area for all the latest offerings.
Related Articles