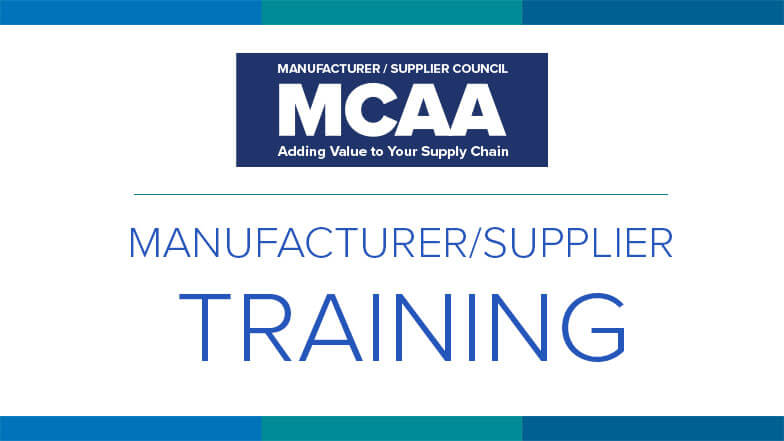 The Manufacturer/Supplier Training area of MCAA's website connects our contractor members with training opportunities available from the members of MCAA's Manufacturer/Supplier Council.
Participating companies highlight and link to new webinars and training opportunities across their product lines, services, solutions or web pages. Here are just a few of the recent additions: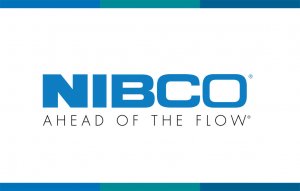 NIBCO INC.
NIBCO is here to support the industry and we're here to support you! When in-person training or distance is an issue, we bring the virtual classroom to you. Topics include Press System Installation, PressACR™, PressG™, BenchPress™, Valve Selection Basics, and Lead-Free Soldering.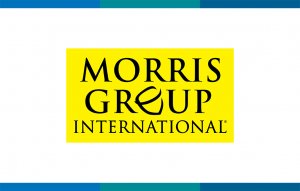 Morris Group International
Conserving Water and Energy: Electric Tankless Hot Water Heaters (ETWHs) explains how ETWHs produce hot water while also improving health and safety conditions & reducing costs.
Interested in More Training from Our Supplier Partners?
Be sure to visit the Manufacturer/Supplier Training area for all the latest offerings.
Related Articles