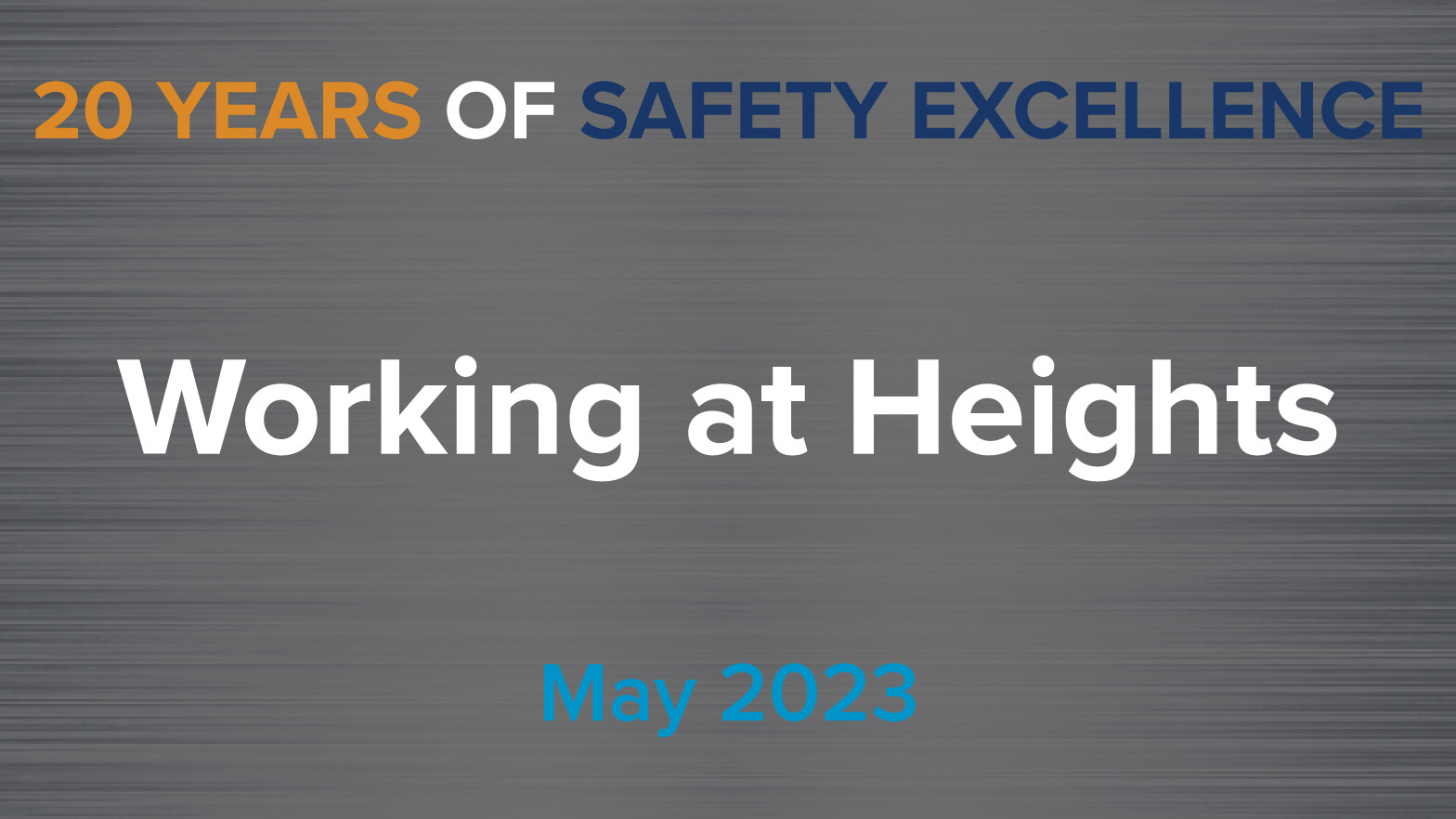 To celebrate MCAA's 20 Years of Safety Excellence, MCAA is offering monthly safety kits to benefit our contractors around the country and the mechanical industry workers they support. Each kit will include videos, webinars, trainings, and additional resources on each monthly topic.
May 2023: Working at Heights
Working at heights continues to be one of the most dangerous parts of construction and service. Each year falls are the leading cause of workplace fatalities and fall protection is the most cited OSHA violation. MCAA has put together a kit which includes training on Aerial Lift Safety, Fall Prevention and Protection, Ladder Safety, and Scaffold Safety. This kit also includes model programs on fall protection and fall rescue. This could be one of the most important kits of the year.
Worker Safety Training Videos & Accompanying Resources
Aerial Lift Safety
Fall Prevention and Protection
Ladder Safety
Scaffold Safety
Model Safety Programs
Related Articles