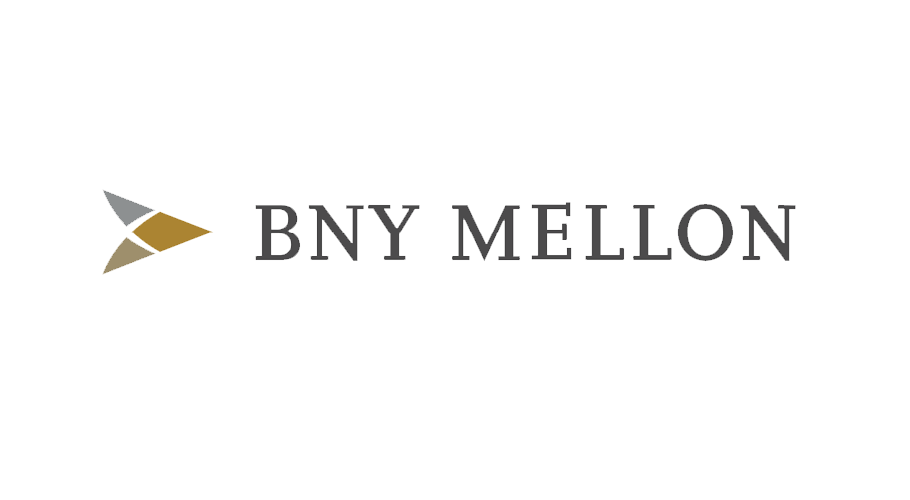 Please join BNY Mellon on Tuesday, September 22, or Thursday, September 24, at 3:00pm ET for a discussion of the Department of Labor's (DOL) recent proposed rule, "Fiduciary Duties Regarding Proxy Voting and Shareholder Rights." The proposed rule, filed on September 4, 2020, outlines a proxy voting framework for Employee Retirement Income Security Act (ERISA) governed plans that has far reaching implications on how fiduciaries allocate governance resources and what constitutes economic benefits for plan participants.

This panel discussion is offered by MCAA as a service to our members who serve as pension plan trustees. The DOL proposal is pending and the NCCMP will be filing comments on behalf of MCAA local affiliate plans. The proposal will most likely be subject to court challenge due to the expedited regulatory agenda and the truncated process associated with that; and the new Congress too may have issues related to some of the restrictive terms as proposed. So, this process is ongoing, but plan trustees may find it advantageous to be advised of this process in the early stages.

The panel will be moderated by Seyi Bucknor, Head of Newton Investment Management North America and invited panelists include:
David Webber, Boston University School of Law Professor & Author of "Rise of the Working Class Shareholder: Labor's Last Best Weapon"
Maureen O'Brien, Corporate Governance Director, Segal Marco Advisors
Brandon Rees, Deputy Director, Office of Investment for the American Federation of Labor and Congress of Industrial Organizations (AFL-CIO)
Andrew Parry, Head of Sustainable Investment, Newton Investment Management

Please submit questions in advance to: griffin.white@bnymellon.com. The panel discussion will be followed by additional time for Q&A.
*If asked for a password, use: DOLProxy2020!
Related Articles