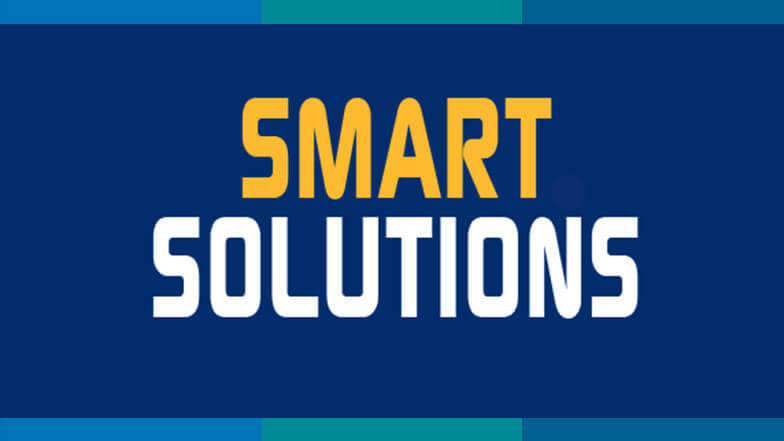 By installing antimicrobial cooling towers from Delta Cooling, Bluegrass Hydronics and Pump helped a rural Kentucky school district qualify for a federal grant to replace a failed tower and another nearing the end of its life. The units solved the two biggest issues the school district was facing: budget constraints and the need for durable solutions.
Looking for More Smart Solutions?
Visit the Smart Solutions Case Studies area of our website! You'll see how other mechanical contractors found their win-win with productivity-enhancing and cost-saving applications from members of MCAA's Manufacturer/Supplier Council.
Plus, you'll find tips and ideas on other ways you and your company can save money and enhance your productivity.
Related Articles