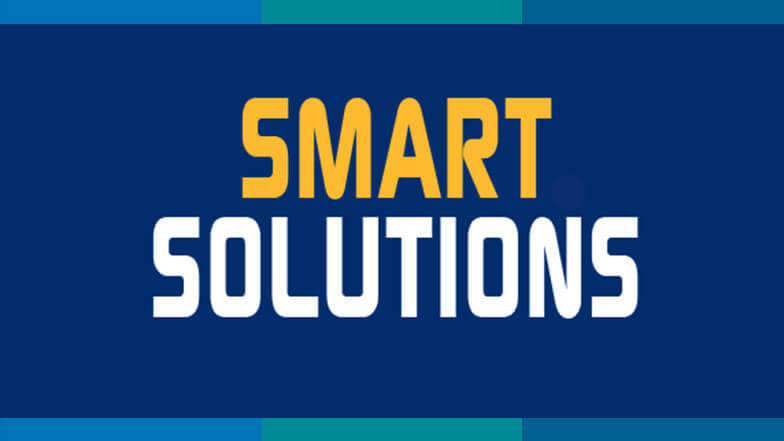 When Bayer's Plumbing of Newburgh, IN, needed a modern grease interceptor solution for a local deli, they turned to MIFAB for a product that cost less and was much easier to install than traditional riser systems, according to Matt Pry, project manager. Because local regulators had been approving poly hydromechanical tanks, Bayer's Plumbing proposed a MIFAB high density polyethylene (HDPE) interceptor for the long-time local dining staple EMGE Deli in Evansville, IN, winning the job.
Looking for More Smart Solutions?
Visit the Smart Solutions Case Studies area of our website! You'll see how other mechanical contractors found their win-win with productivity-enhancing and cost-saving applications from members of MCAA's Manufacturer/Supplier Council.
Plus, you'll find tips and ideas on other ways you and your company can save money and enhance your productivity.
Related Articles