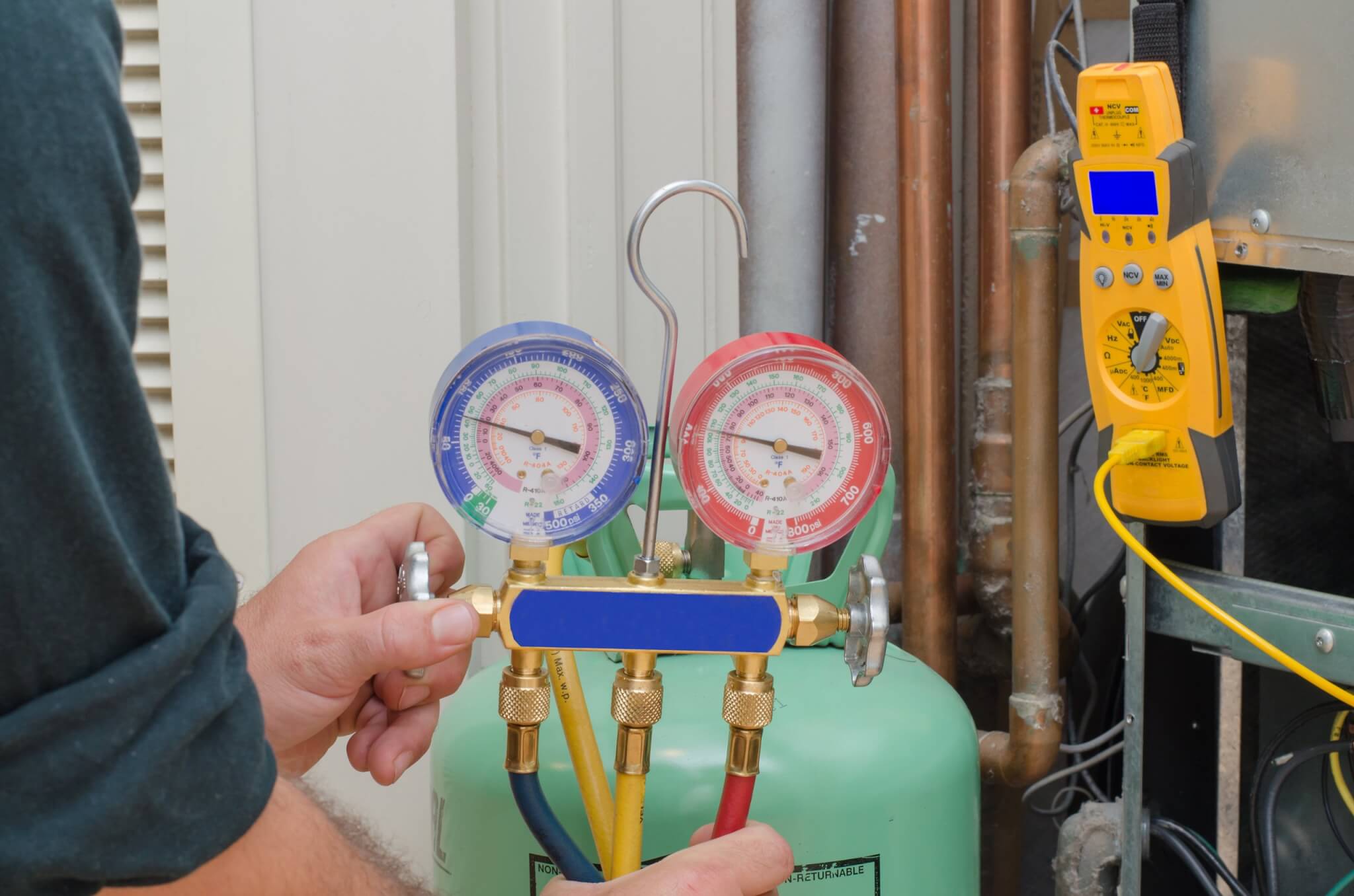 The R-22 phaseout is fast-approaching. Are you prepared? Are your customers? The key is to start planning now.
Watch MSCA's R-22 phaseout webinar, hosted by BuildOps. This webinar was led by experienced service contractor and instructor Woody Woodall of Customer Focused Solutions. In this informative webinar Woodall addresses the upcoming phaseouts including R-22, 410A, as well as other refrigerants, and covers practical ways to prepare your company and your customers.
This webinar was recorded on Thursday, September 8, 2022.
Related Articles