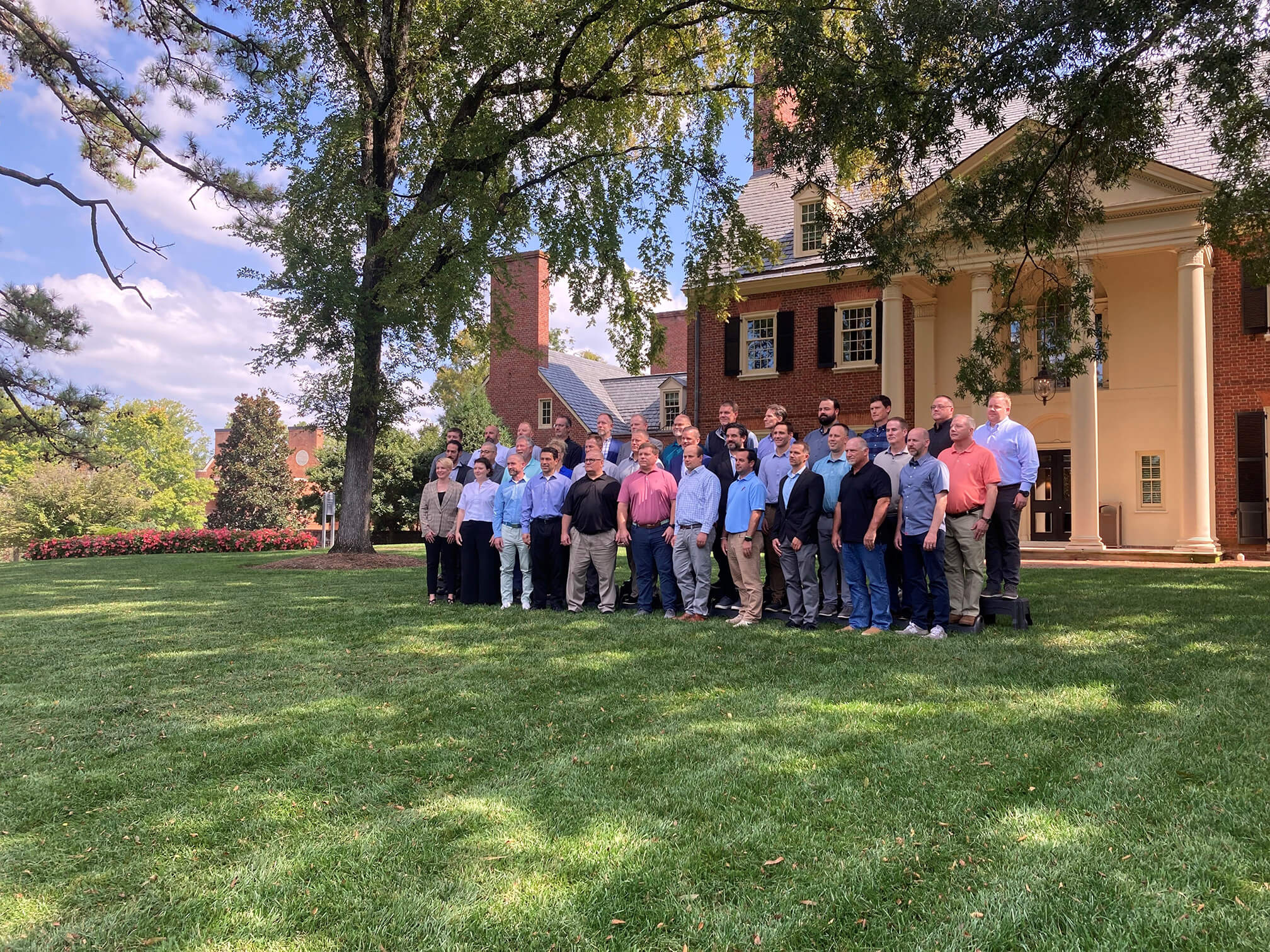 MCAA President Robert Beck joined ALI contractor-facilitators and Kenan-Flagler faculty under Carolina blue skies on November 16 to congratulate the newest graduates of MCAA's Advanced Leadership Institute. Over the course of the program, these 36 mechanical executives learned and practiced leading-edge strategies and frameworks to advance themselves, their teams, and their businesses.
The energy, engagement, and enthusiasm that these individuals brought to the classroom was nothing short of inspiring. Moreover, it was plain to see that over the course of the two-week program, ALI Class 23 went from a group of strangers to a community: as our grads left campus they were leaving not only with new 'tools for their leadership toolbox' but also a network of peers with whom they can continue to collaborate and grow.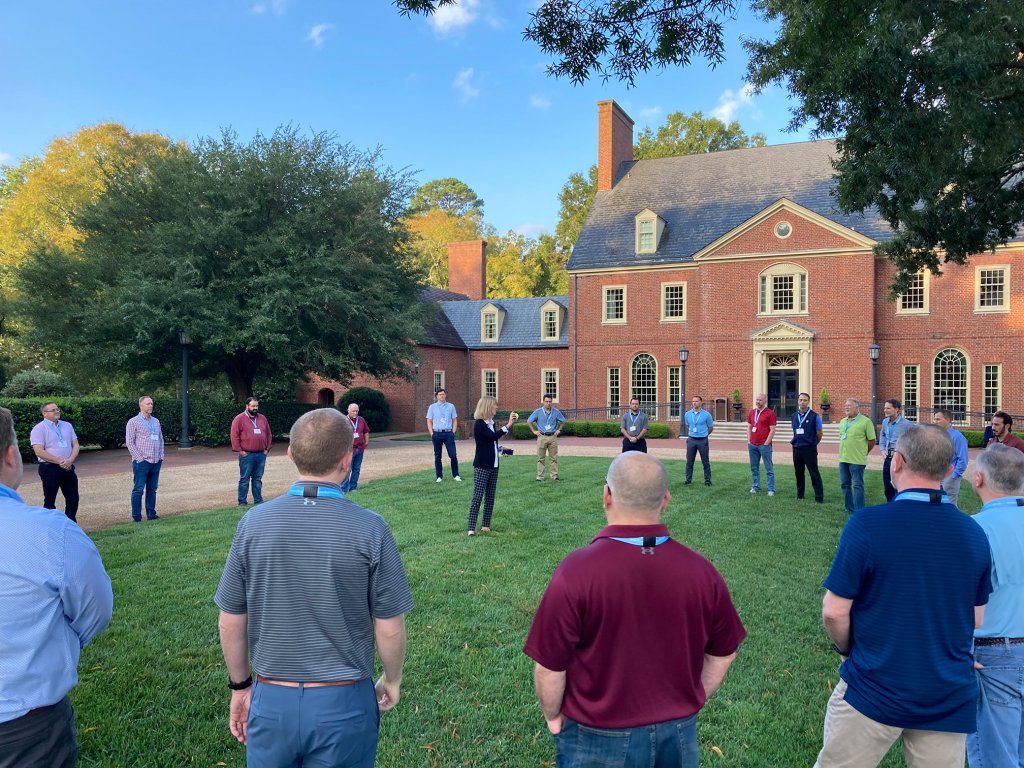 The MCAA volunteers who have overseen the development of this custom curriculum are grateful for the dedication and investment of both the participants and their companies: without question, our 2023 grads not only bettered themselves, but by doing so have also bettered MCAA and the industry as a whole. From the ALI Committee to all the members of Class 23: thank you, and congratulations!
MCAA member company executives who are interested in the program can check out the ALI course page for more information. Be sure to watch the video for a peek into the classroom and to hear first-hand from participants.
Related Articles