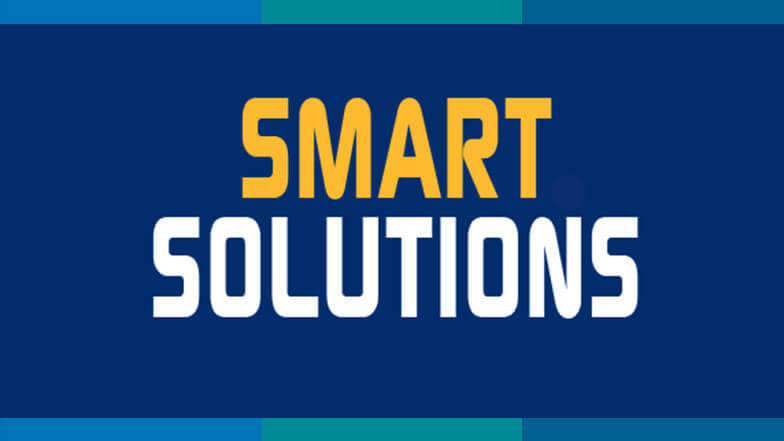 In today's high-tech world, when people talk about tool timesavers they tend to focus on the latest Bluetooth technology or the newest gadget. Yet, technology is not the only way to cut down time on a jobsite: tools that allow you to work smarter, not harder, can help any professional get to the next jobsite more effectively and efficiently.
Looking for More Smart Solutions?
Visit the Smart Solutions Case Studies area of our website! You'll see how other mechanical contractors found their win-win with productivity-enhancing and cost-saving applications from members of MCAA's Manufacturer/Supplier Council.
Plus, you'll find tips and ideas on other ways you and your company can save money and enhance your productivity.
Related Articles