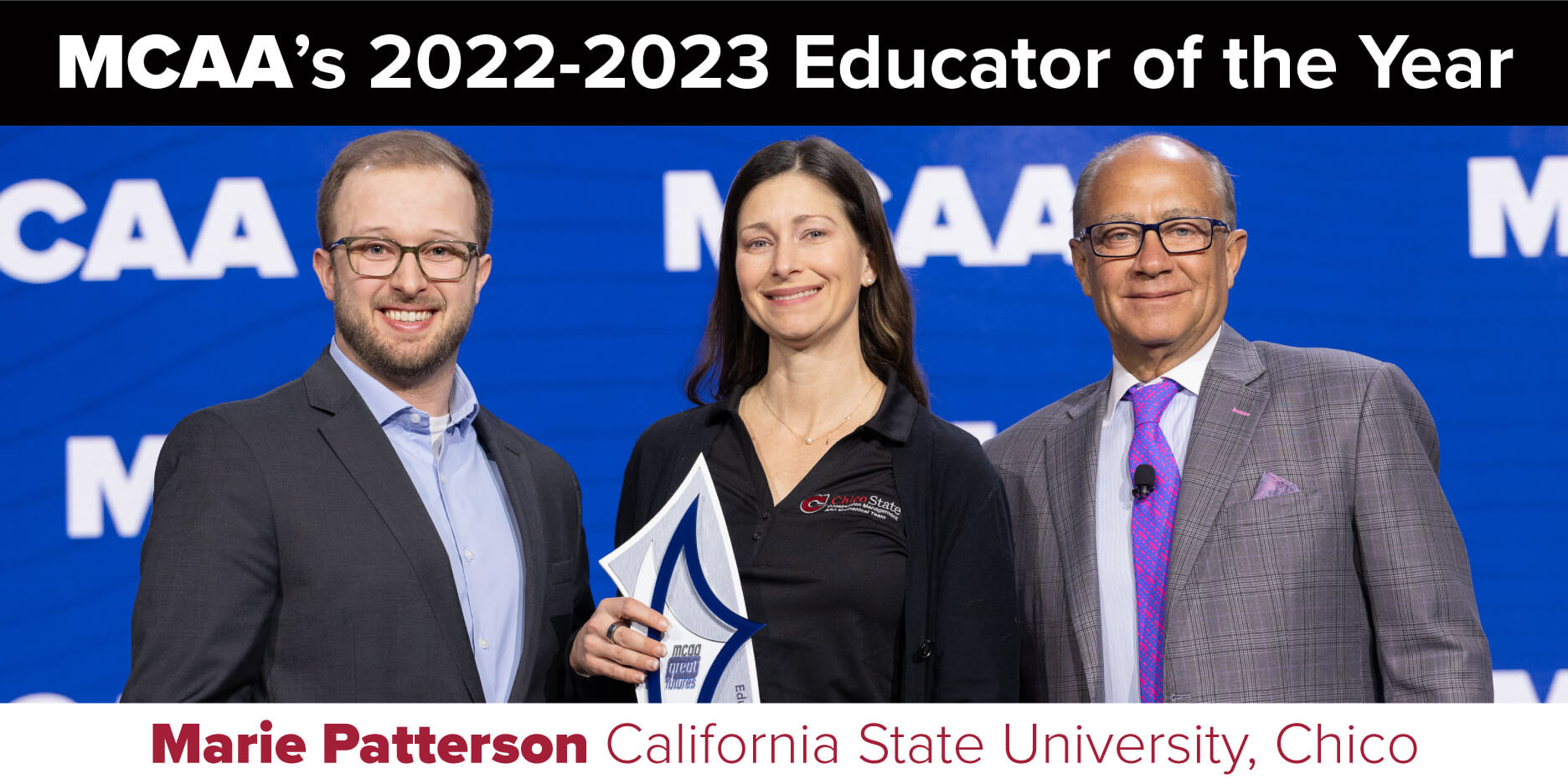 The student chapter at California State University, Chico proudly nominated Marie Patterson for the MCAA 2022-2023 Educator of the Year based on her mentoring, mechanical industry knowledge, chapter activity participation, and involvement and creation of student-focused networking opportunities with their local MCAA Chapter, Northern California MCA.
"Marie is the "middleman" that connects students and contractors. She has made it a point to ensure that student members learn and get exposed to the mechanical construction industry. To ensure this exposure, she links up students with MCAA members. She goes above and beyond to ensure students learn and prepare themselves for success after graduation. I do not believe I would have gained any interest in the MCAA Student Chapter if it wasn't for her."
– Morebodi Sebadieta – California State University, Chico Student
Recruiting
Mechanical construction is not popular or well known by students enrolled in the Construction Management program at Chico State. Marie always puts the word out by inviting mechanical contractors to hold presentations, organize job walks, or talks about mechanical systems herself during her lectures to make sure students get the information to spark an interest in working as a mechanical contractor.
Employment Opportunities
Marie organizes events to help students connect with contractors for potential internships or full-time jobs. One example is Networking Night. Earlier this year, seven mechanical contractors came to talk over dinner with students about their companies and to share the experiences they've had while working in the industry. At the end of the presentations, a sign-up sheet is passed around to students for interviews for the following day with the attending companies. From there, it falls on the company and students to move forward with either an internship or full-time position. Again, this is where Marie is the link to create opportunity for both the contractors and the students.
Leadership
Marie teaches students to lead by being "hands-off" and only steps in to facilitate where she sees fit. For example, when organizing an event, she lets the club officers take the lead. However, she always ensures the students have all the resources they need, such as contractor contacts, funding, and necessary equipment. This strategy helps her students develop their leadership and organizational skills.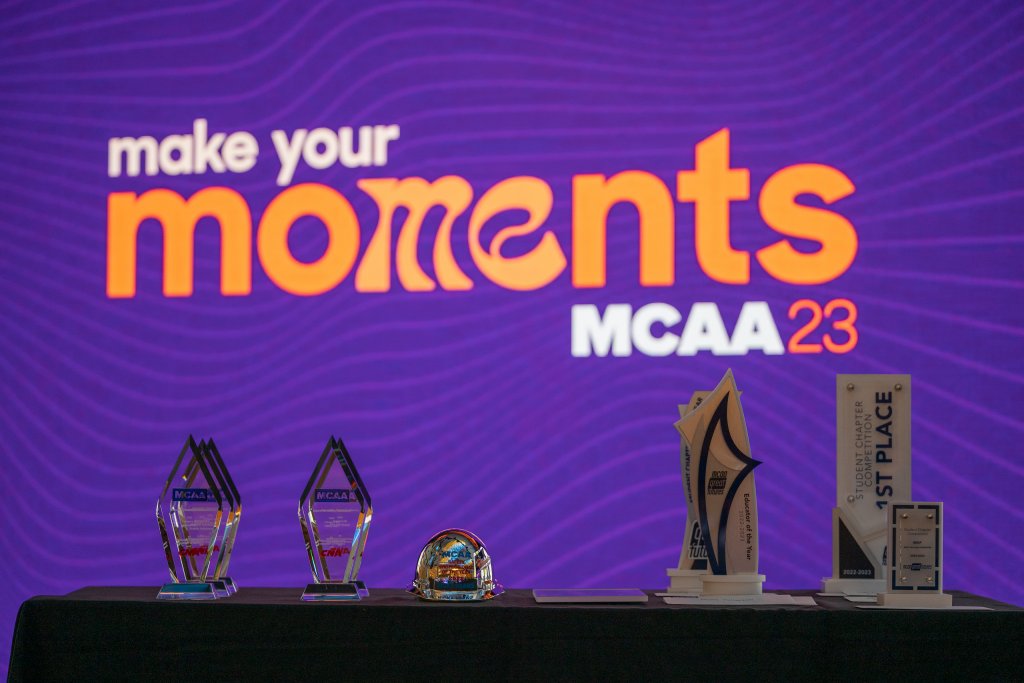 Thank you to Marie Patterson for serving as an advisor, educator, Career Development Committee Member and mentor to students interested in pursuing a career in mechanical contracting!
Related Articles