Utilizing Autodesk's BIM software for fabrication like CADmep, CAMduct and ESTmep, can provide your company with significant productivity improvements, accuracy and coordination gains. To operate with fabrication level precision, it takes precise ITM content that doesn't come with the software out of the box. Contractors need to create their own catalog of ITM components or work with third-party providers to purchase ITM-managed databases.
In this third and final installment of MCAA's VDC Webinar Mini-Series, U.S. Engineering's Director of Virtual Construction, Ryan Frazier, talks about how the company has approached both options and chose to use Trimble Managed Content. U.S. Engineering's case study examines factors in their decision like cost, manpower, productivity and software integration. Ryan is joined by Seth Greenlund, Product Manager at Trimble, responsible for Trimble Managed Content.
Meet the Webinar Speakers: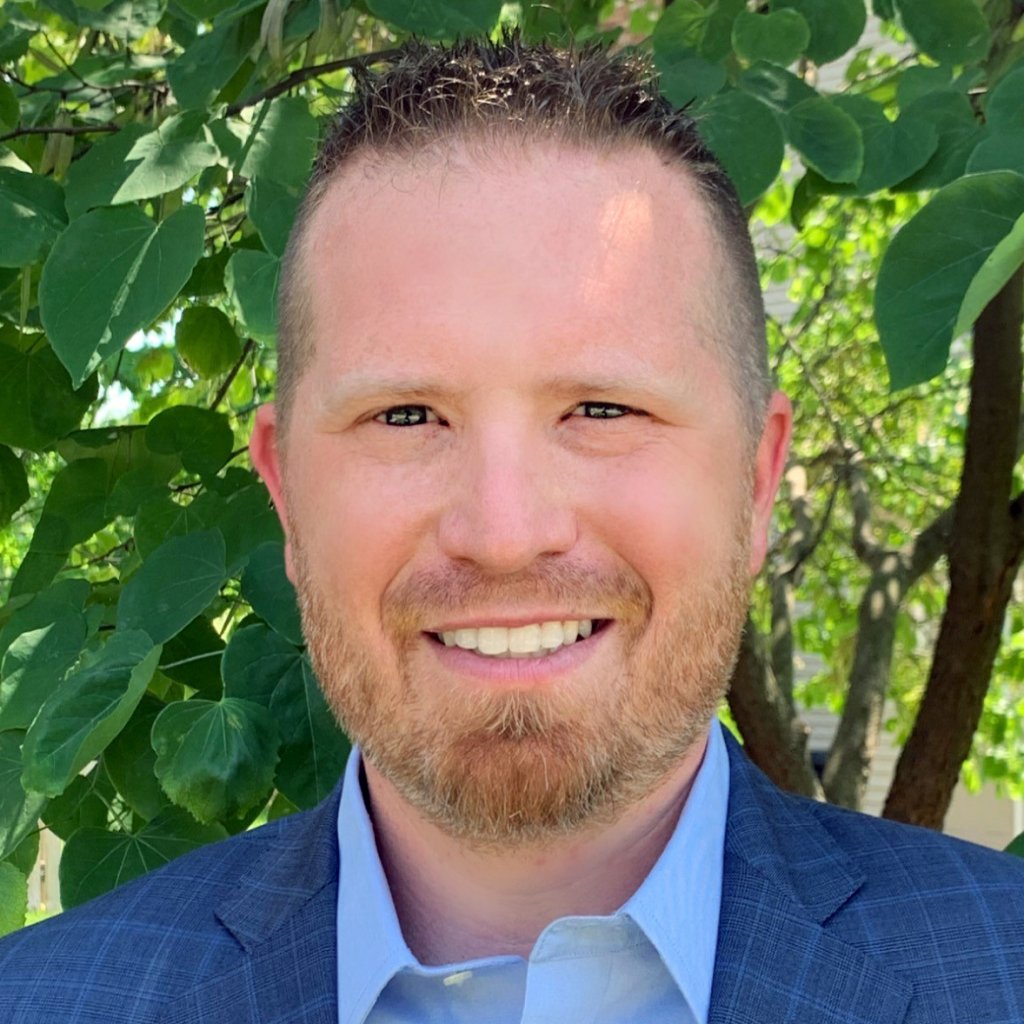 Ryan Frazier – Ryan Frazier is the Director of Virtual Construction for U.S. Engineering and has been in the BIM industry for 17 years. Ryan has held various roles from detailing to management and has primarily focused on the MEP trades. In his current role, he oversees all things related to VC at U.S. Engineering, helping guide their team from a strategic and progressive perspective. Ryan is always looking to leverage BIM capabilities from design and coordination to fabrication and installation.
Email – ryan.frazier@usengineering.com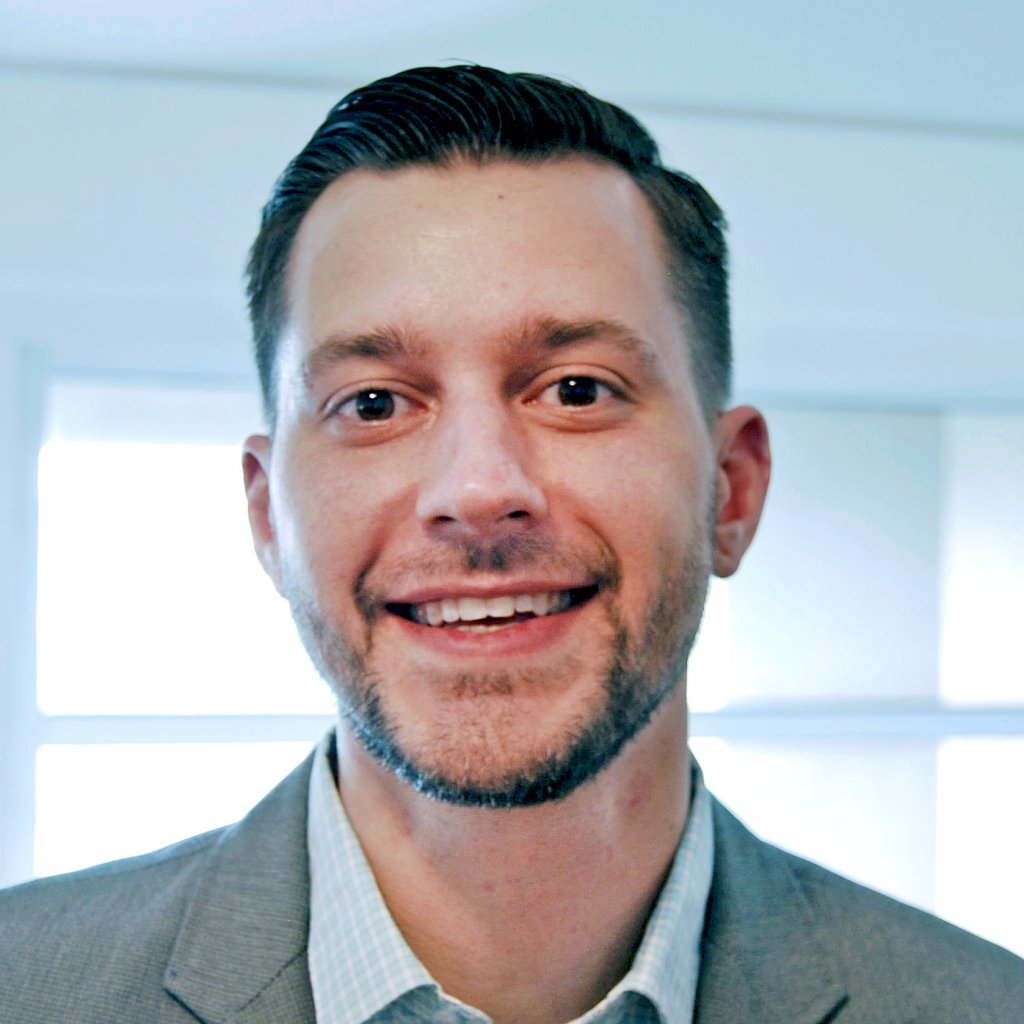 Seth Greenlund – Seth has been in the MEP industry since 2002. He started as a detailer using Autodesk Building Systems and in 2005 moved to Fabrication CADmep, ESTmep and CAMduct. During his time with various contractors, Seth did everything from digging trenches for underground plumbing, estimating, detailing, database management and project management. He moved over to the software side of MEP in 2012 and has worked as a trainer, support manager, content group manager.
Email – seth_greenlund@trimble.com
This webinar was recorded on January 10, 2022.
Related Articles