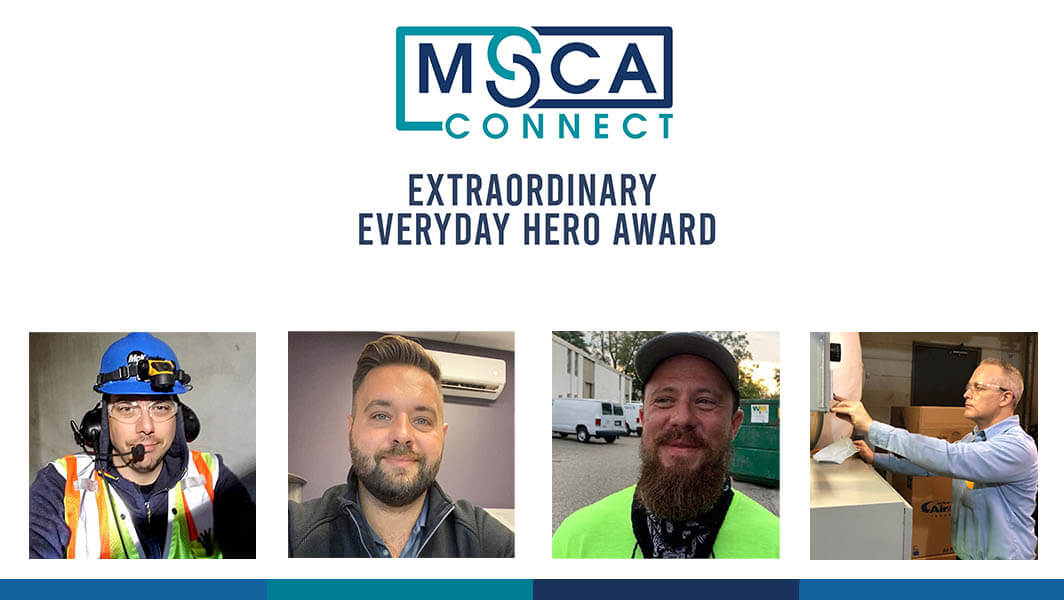 MSCA has been honoring our industry's very own everyday heroes for the past five years at the annual education conference. Our expectations were blown away by just how many heroes we have within our industry – we received nineteen nominations this year! We are so proud of the many peers among us who do extraordinary things every day, simply out of the kindness of their hearts with a passion to make a difference for the better.
Chris LaBarre, McKinstry Co LLC, Seattle, WA
During the current pandemic Chris was working at a newly setup COVID-19 testing facility. From the moment he stepped onto the site he recognized safety concerns for both himself and the client. Chris worked with the client and McKinstry's safety team to come up with a safe work plan. He never missed a beat while ensuring that the work got done and everyone involved remained safe. Chris' dedication to safety and his role at McKinstry makes him a valuable asset to both his customers and his employer.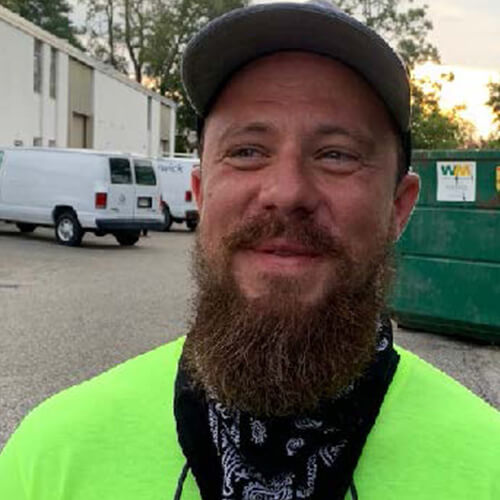 Kyle Seaman, Warwick Mechanical Group, New Port News, VA
A team of Warwick Mechanical Group's technicians, including Kyle Seaman, traveled to North Carolina during the peak of the COVID-19 pandemic to assist local residents who had been displaced due to Hurricane Florence. The team spent a week doing rebuild and repair work related to their trade but also installed insulation, exterior sheathing, gas piping, flooring, drywall, and framing. They painted, hung cabinets and performed any other repair work needed.
Kyle's colleague and 2019 Everyday Hero Award Winner Michelle Collier commented, "Kyle is one of our awesome plumbers. He is one of those guys that never complains about the call you send him on, no matter how bad it is or how far away it is. He is always upbeat and always has a positive attitude."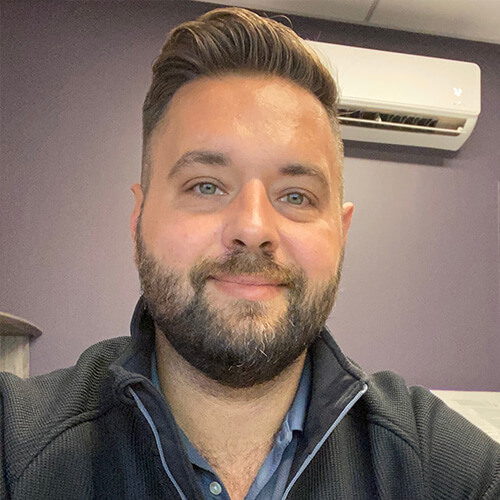 Tom Skowronski, CT Mechanical, LLC., Addison, IL
Tom is the Piping and Service Manager with CT Mechanical and although he is in a managerial position, he is always willing to perform service calls and remaining hands on whenever the situation warrants. He takes responsibility for the quality of the work that CT Mechanical performs and uses in time in the field to educate his field staff and demonstrate excellent customer service, safe work practices and quality craftsmanship. He truly puts his heart and soul into his work and works with his field staff as a leader and mentor. When the pandemic first hit, he was extremely focused on making sure all safety precautions were being followed and always led by example. He was a continual resource for his crew as recommendations were changing by the hour and has continued to stay focused on their safety and wellbeing.
Tom's colleague, Monica Anderson, shares, "Tom is exceptional for many reasons. He has an unsurpassed work ethic and would never ask or expect anything of his crew that he wouldn't do himself." .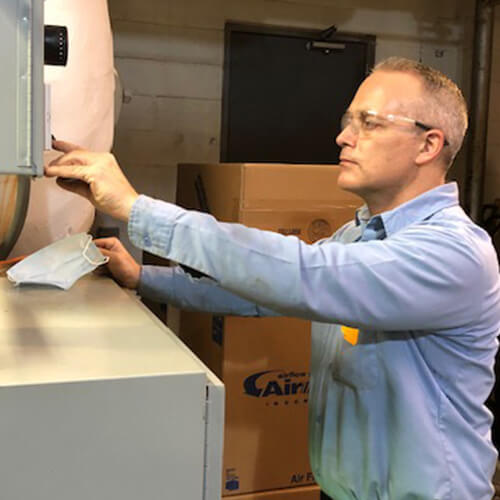 Shaun McCann, Atomatic, Arlington Heights, IL
Shaun takes care of one of Atomatic's best clients, Presbyterian Homes. Due to the COVID-19 pandemic, they have had heightened safety requirements. Shaun has stepped up and gone above and beyond to make them comfortable during this time.
Shaun's colleague, Steve Stachorek states, "While the work he continues to deliver is exactly what the customer deserves, Presbyterian Homes has gone out of their way to tell me that we are the best contractor they have worked with."
He serves on Atomatic's safety committee and is a great leader setting the example when it comes to being safe. His constant dedication to producing high quality work and excelled customer services reflects positively on both him and Atomatic.
MSCA is proud to recognize these heroes in our industry and distinguish them as an MSCA Extraordinary Everyday Hero. We will be spotlighting each of these heroes over the next few months. For a full list of 2020 Extraordinary Everyday Hero Awardees, please click here.
Related Articles