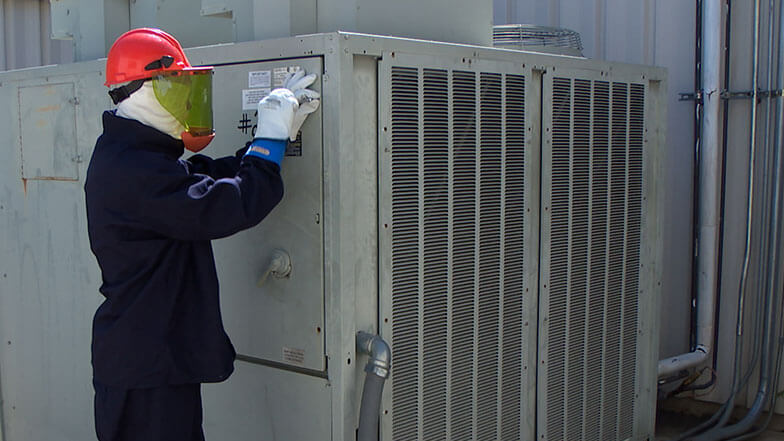 MCAA/MSCA's Tailgate Safety Talks for Service Contractors – Volume I helps you deliver basic information about the most common hazards mechanical service workers face on the job and how to avoid them.
Topics covered include:
• Vehicle safety
• Falls from elevations
• Potentially hazardous substances like asbestos, carbon monoxide and airborne pathogens
• Fire and explosions
• Personal protective equipment
• Materials handling
• Electrical hazards
• Other hazards, like uncontrolled sources of energy, poor housekeeping, confined spaces and more
A worker safety training documentation sheet is also included to further simplify the process.
Want even more safety resources?
MCAA has you covered, with a full range of resources to help you protect your workers from injury and comply with applicable safety regulations. Here's where to find them:
On our Direct Links to MCAA & MSCA Safety Resources page, where they're listed by category with links.
In the Resource Center, where you can use the blue Refine Your Search bar to pinpoint exactly what you're looking for.
Have questions or need personal assistance?
Contact MCAA's Pete Chaney.
Related Articles