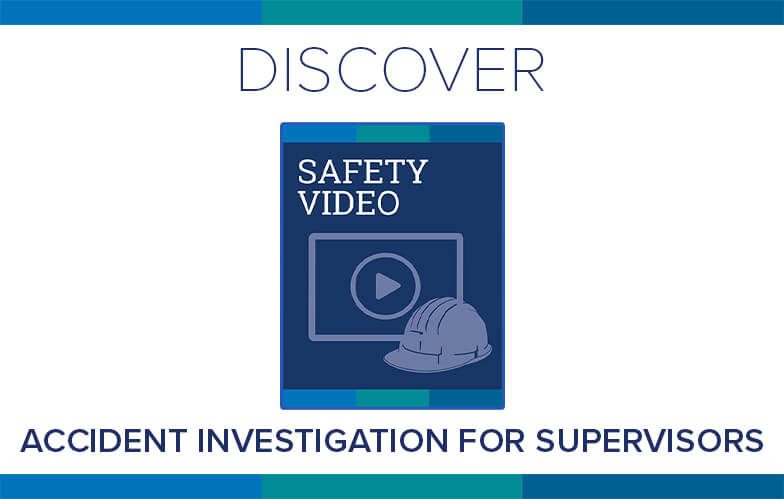 Each week, MCAA will highlight one or more of the educational resources that are free to MCAA members as a benefit of membership. This week, we focus on MCAA's Accident Investigation for the Mechanical Trades Safety Training Video. This video provides your supervisors with step-by-step instruction on how to conduct a thorough accident investigation. It also helps them understand why accident investigations are so valuable.
The video outlines the importance of taking action when an accident occurs. This does three things:
Helps prevent other accidents
Shows workers that the company is committed to safety
Saves money
You Might Also Like This Resource
Model Accident/Incident Investigation Program
Have Questions or Need Personal Assistance?
Contact MCAA's Raffi Elchemmas.
Related Articles