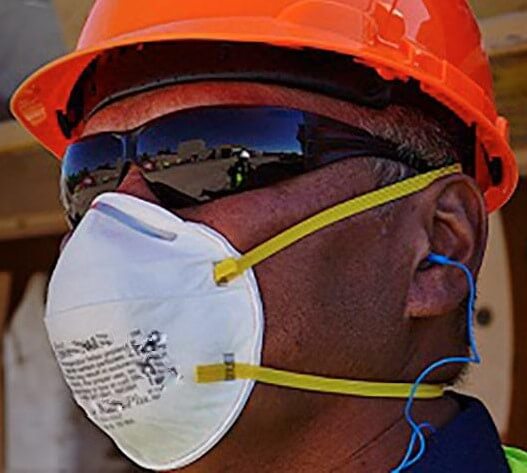 The Occupational Safety and Health Administration (OSHA) recently released guidance to its regional administrators outlining enforcement discretion to permit the use of filtering facepiece respirators and air-purifying elastomeric respirators that are certified under certain standards of other countries or jurisdictions. The guidelines also address enforcement discretion to permit use when the equipment was previously certified under the standards of other countries or jurisdictions, but are beyond their manufacturer's recommended shelf life. Essentially, OSHA compliance officers are being directed to verify that employers are:
Making a good faith effort to use the most appropriate respiratory protection available;
Ensuring that their respirator users are performing appropriate user seal checks;
Training their respirator users to discard respirators with compromised structural and/or functional integrity:
Inspecting, or requiring their respirator users to visually inspect the respirators for defects;
Avoiding co-mingling of products from different categories of equipment; and
Training employees on the procedures for the sequence of donning/doffing to prevent self-contamination.
Related Articles