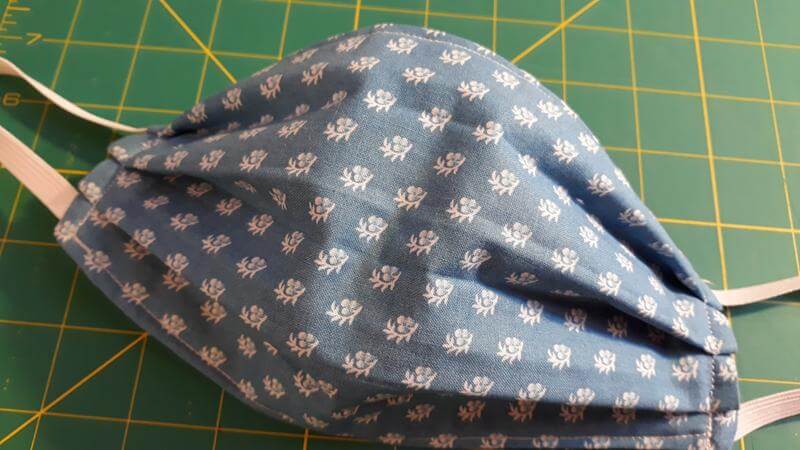 Due to the shortage of N95 respirators the CDC recently released guidance on the use of cloth face coverings to help slow the spread of COVID-19. The cloth face coverings are not nearly as protective as N95 respirators, and should never be used in place of them in high risk situations/applications. The CDC believes that cloth face coverings are more likely to help protect the general public when people infected by the virus are wearing them than they are to help protect non-infected people wearing them for protection against potentially infected persons. The guidance covers:
How to properly wear cloth face coverings;
Recommendation on home made cloth face coverings;
How cloth face coverings should be cleaned and sterilized; and
How to safely remove a used cloth face covering from the user's face.
Related Articles