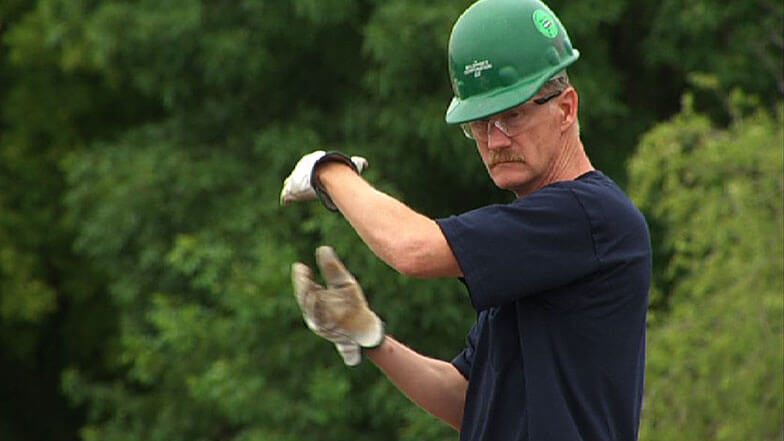 MCAA's Evaluator's Guide to Qualified Signal Persons helps Qualified Evaluators train candidates to become Qualified Signal Persons.
In addition to helping Qualified Evaluators to understand their role, the guide:
Provides a list of training topics
Suggests effective training techniques
Includes training topics that need to be covered
Explains documentation requirements
The guide also summarizes the applicable parts of OSHA's Standard on Cranes and Derricks in Construction, includes a visual reference of hand signals for crane operations and provides a basic knowledge test for Signal Persons.
Want More Safety Resources?
MCAA has you covered, with a full range of resources to help you protect your workers from injury and comply with applicable safety regulations. Here's where to find them:
On our Direct Links to MCAA & MSCA Safety Resources page, where they're listed by category with links.
In the Resource Center, where you can use the blue Refine Your Search bar to pinpoint exactly what you're looking for.
Have questions or need personal assistance?
Contact MCAA's Pete Chaney.
Related Articles