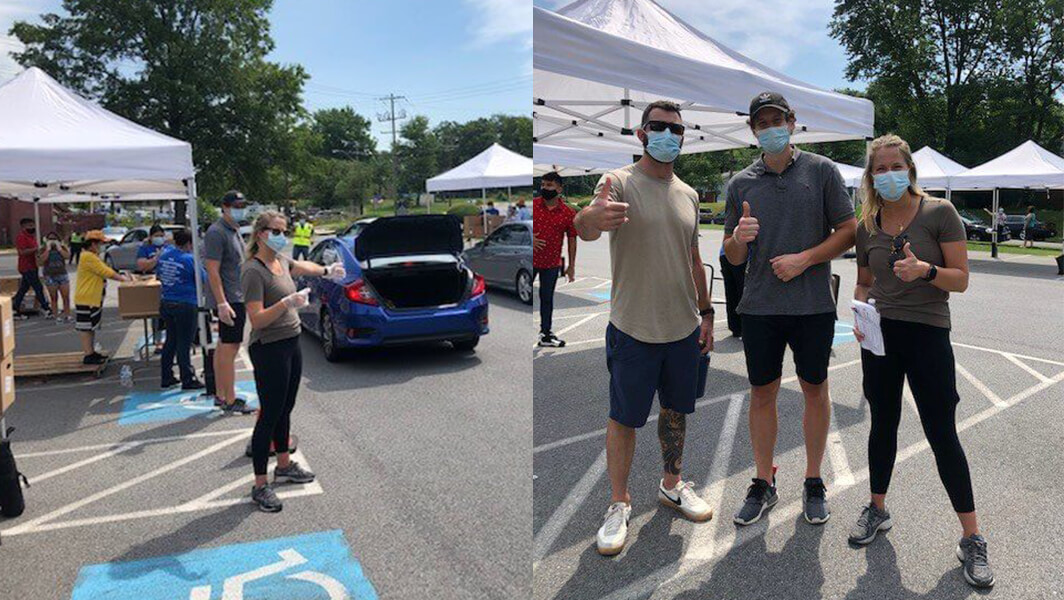 As MCAA members continue to give back during these challenging times, MCA local affiliates are also playing a contributing role in their communities – one example is MCA of Metro Washington.
MCA of Metro Washington staff; Tom Bello (Executive Vice President), Hannah Inman (Program Manager), and Randall Chenworth (Director of Education) volunteered on behalf of their membership and in support of District 3 Prince George's County Council Member Dannielle Glaros' partnership with the Greater Riverdale Cares Program. In addition to the federal funding, Greater Riverdale Cares raises money to buy meals from local restaurants and donates them to neighbors in need.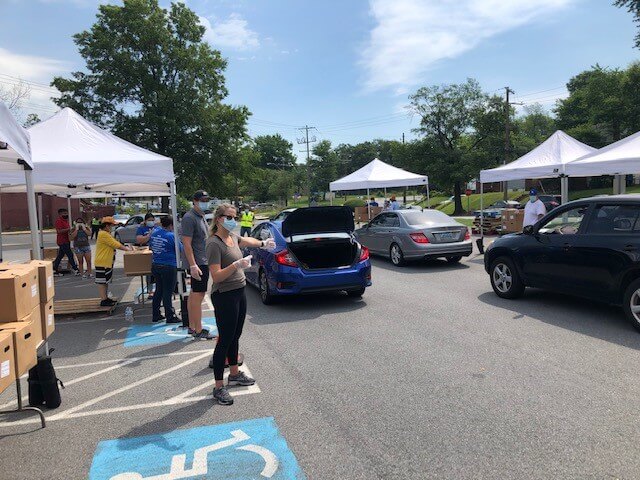 The MCAWW group participated in a drive-thru distribution service at St. Mary's Catholic Church in Landover Hills, MD. Complimentary and healthy food was provided to more than 1,000 local households. The food distribution drive-thru allowed residents to stay in their vehicles while volunteers loaded food boxes into the trunks of each car. Volunteers worked in 30-minute shifts and wore masks and gloves, following COVID-19 safety precautions.
Thank you MCAMW for playing your part in giving back to your community!
Related Articles