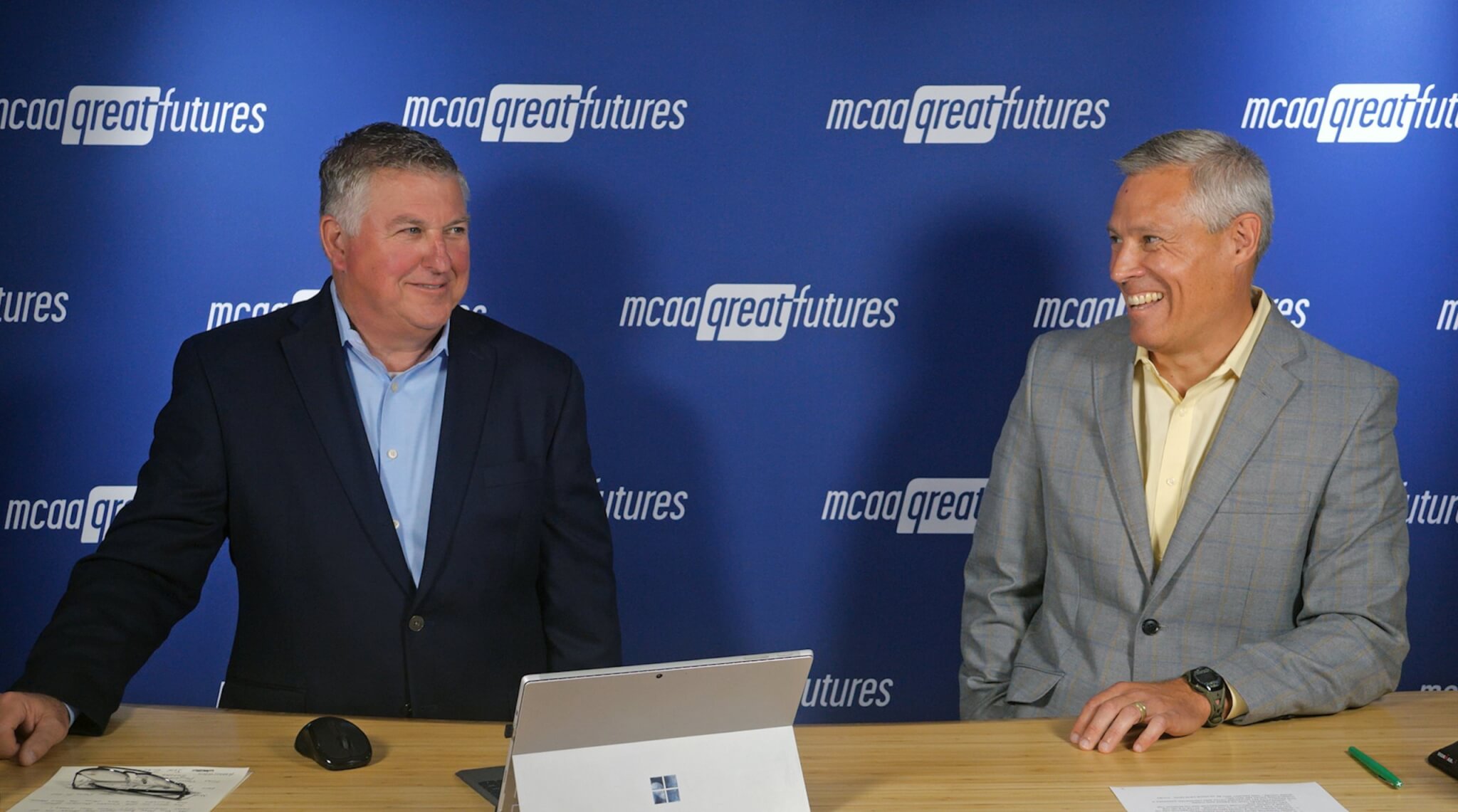 The project was released this afternoon to the student chapters participating in MCAA's 2021-2022 Student Chapter Competition. The project this year, provided by Mollenberg-Betz, Inc. in Buffalo, NY, will require students to work through a lot of logistical challenges as they contribute to a Lake Placid Olympic Center Revitalization job.
Once again this competition will be run through MCAA's member company, Procore. Additionally, for the second year in a row, MCAA's Career Development Committee partnered with Trimble, one of MCAA's Manufacturer and Supplier Member Companies, offering students the use of Trimble's new estimating software, Trimble Estimation MEP, for the Student Chapter Competition. 
Trimble Estimation MEP is an easy-to-use, web-based estimating software that combines document storage, graphical takeoff, Trade Service material pricing and MCAA labor into one solution. Trimble Estimation MEP is straightforward and intuitive as it walks users through the process of creating an estimate step-by-step, making it the perfect tool for the students to use. While using Trimble Estimation MEP is not a requirement for the project, Trimble has generously made the software available to all MCAA student chapters for free.  
MCAA would like to thank all partnering member companies for their support in this year's competition. If your student chapter would like access to the project in Procore or access to Trimble Estimation MEP, please email Megan Walsh at mwalsh@mcaa.org.
Related Articles