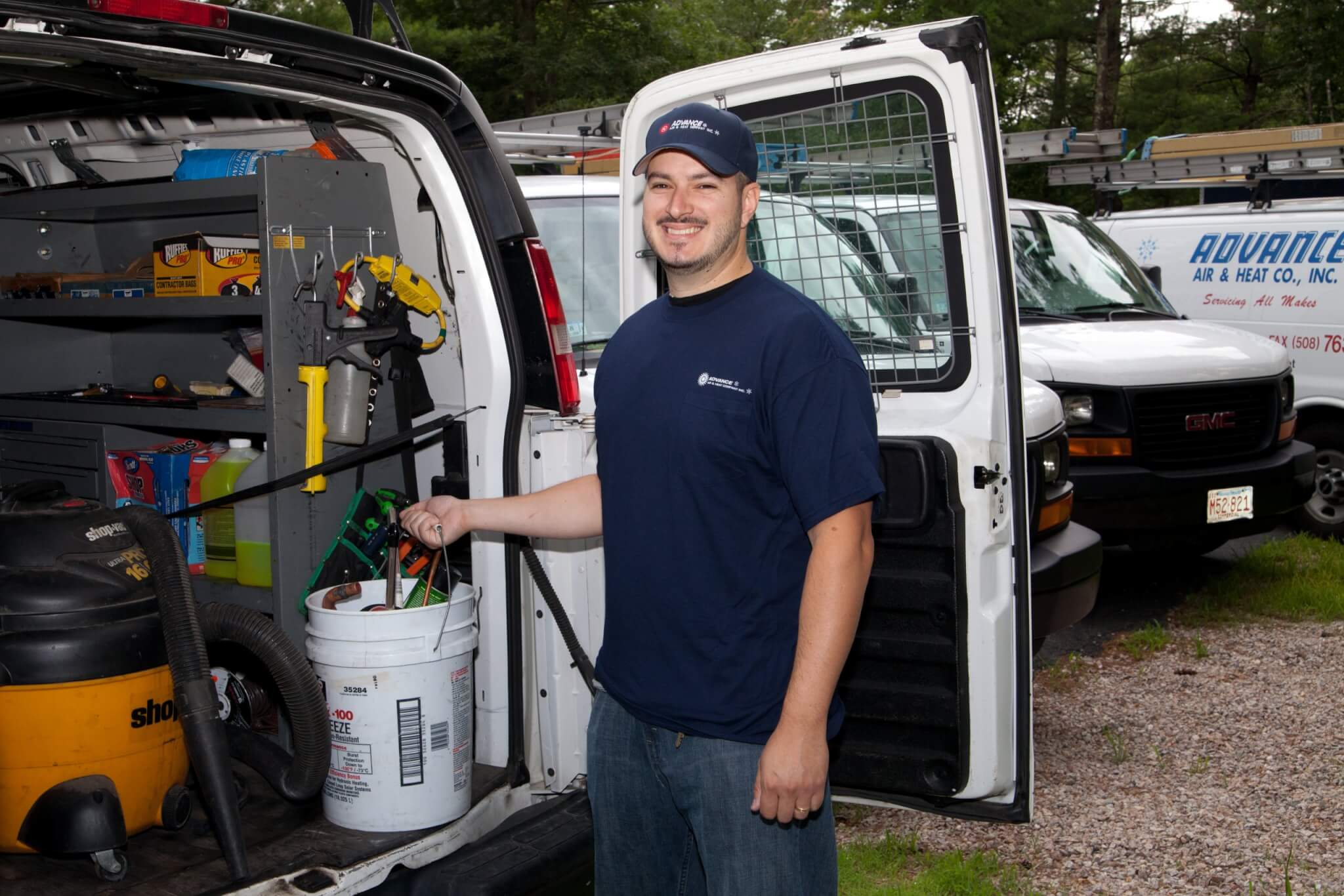 MCA New England member, Advance Air & Heat Company, Inc. donated service technician time and expertise, to prepare two abandoned nursing facilities for COVID-19 patients in the city of New Bedford, MA. The city re-activated the two abandoned medical facilities to be ready and able to accommodate an expected overflow from local hospitals due to the pandemic.
Advance Air & Heat Company's owner Karen Lamy DeSousa says they've had a long-standing relationship with the City of New Bedford and were thrilled to do their part to help out the city in this precarious time of need. Their role was to ensure the proper operation of all of the heating and ventilation systems to ensure they are working correctly, and that fresh air and proper ventilation is provided to the entire building.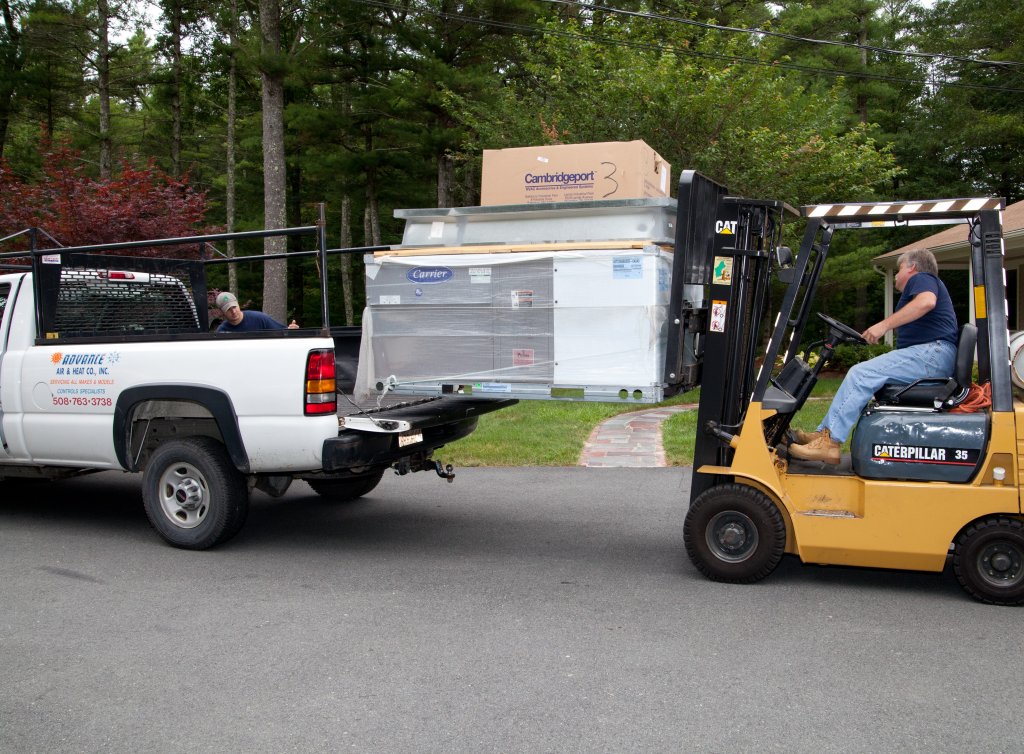 Two teams of technicians worked through a two-week period to troubleshoot and repair several systems including an oil-fired boiler, make-up air units, air handling units and ductless split systems.
Karen Lamy DeSousa says, "responding to emergency repair calls is part of our everyday business, but it is not every day we get to be part of something that could save lives on this large a scale. We are proud as an organization to play a role in this effort."
Related Articles