Assistant Project Manager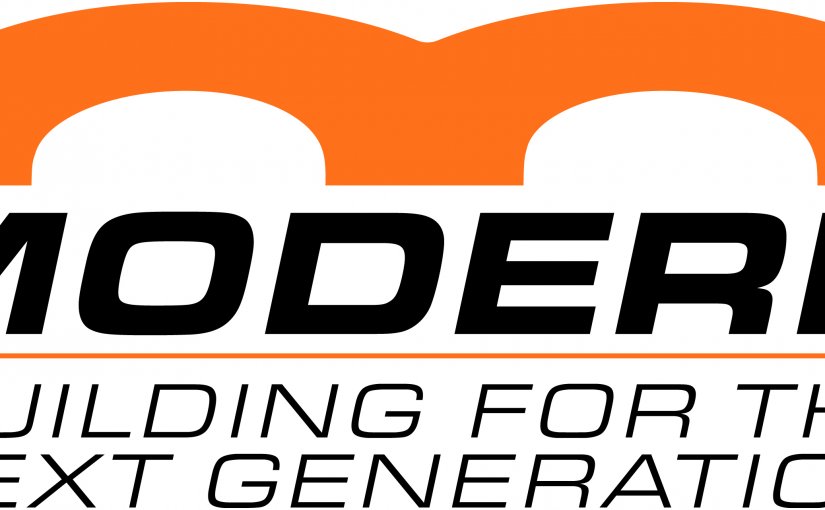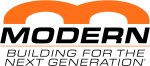 Objective
Assistant Project Managers support management of all activities related to assigned projects. The position ensures that projects are completed effectively within cost, schedule, quality, and safety parameters.
Assistant Project Managers uphold the company's core values of integrity, service, leadership, empowerment, and innovation while demonstrating a dedicated and results-driven work ethic.
Essential Duties and Responsibilities
Review job estimates and prepare project budgets while estimating and negotiating change orders
Track, forecast, and report labor hours and track material/equipment costs and deliveries
Maintain working knowledge of general conditions, work scope, and specifications of project contracts/subcontracts
Maintain and control documents in compliance with policies and contracts
Collaborate with field labor supervision to plan, organize, and schedule project work, including the preparation of contract-integrated project schedules
Collaborate with the design team on design-build projects
Prepare fabrication shop work packages including detail drawing review, material take-off, and man-hour fabrication budget
Review contract drawings, detail drawings, and specifications to ensure accuracy
Review vendor/subcontractor invoices and approve as appropriate
Support project closeout operations, including the coordination and submittal of training documentation
Promote safety at all times
Perform other duties as assigned
Required Knowledge, Skills, and Abilities
Knowledge of how to read and comprehend blueprints
Ability to accurately estimate mechanical work and communicate basic mechanical concepts
Thorough understanding of work rules contained in Collective Bargaining Agreements
Advanced computer skills including MS Word, Excel, Project, Access, and AutoCAD
Effective written and verbal communication skills, both professional and interpersonal
The ability to work both independently and within a team
A responsible, organized, and detail-oriented mindset
Refined time management skills and the ability to multi-task
Advanced critical thinking and problem-solving skills, in addition to strong math and science skills
Work Environment Considerations
Leadership and oversight responsibilities require consistent start times and work weeks
Must be able to work in high-pressure situations facing strict deadlines. Extended shifts may be necessary, and hours will often exceed 40 per week to perform duties effectively
Must be familiar with job site safety requirements and be prepared to wear a hardhat, work boots, and goggles at potentially hazardous job sites
Work on construction sites will typically have more challenging access and terrain
Reasonable accommodations may be made to enable individuals with disabilities to perform the essential functions of the position
Qualifications and Education Requirements
Construction Management or Construction, Mechanical, Civil or General Engineering degree preferred and/or completion of a qualified Mechanical apprenticeship program
Experience in the mechanical contracting industry is preferred, but not required
AAP/EEO Statement
At Modern, we understand that every employee is different in his or her own way. We support and thrive off those differences. We do not discriminate in employment on the basis of race, color, religion, sex, national origin, political affiliation, sexual orientation, marital status, disability, genetic information, age, retaliation, military status, or other non-merit factors. Modern is a proud Equal Opportunity workplace and Affirmative Action employer.